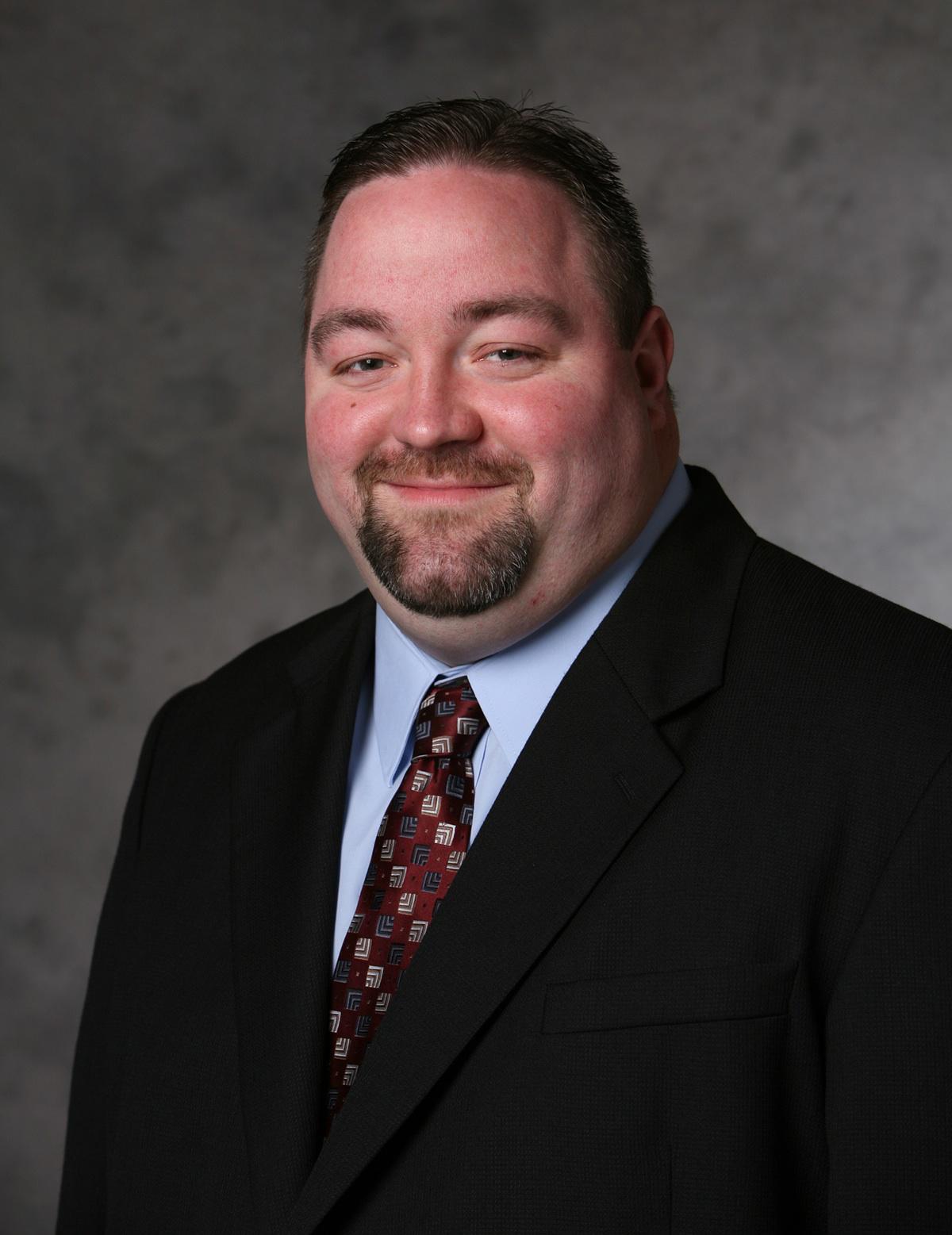 January 16, 2008 — More than 200 student-athletes, athletic trainers, coaches and administrators representing 40 colleges and universities from NCAA-member institutions will attend the 17th annual Athletic Prevention Programming and Leadership Education, or APPLE, conference on Jan. 18-20 at the DoubleTree Hotel in Charlottesville.
The University of Virginia's APPLE, or, conferences are the leading national training symposiums dedicated to substance abuse prevention and health promotion for student athletes and athletics department administrators.
According to Susan Bruce, director of U.Va.'s Center for Alcohol and Substance Education and one of the conference's co-directors, the APPLE model is "a comprehensive approach to promoting student-athlete wellness and substance abuse prevention."
During the weekend-long conference, attendees evaluate their athletics department's programs and policies and develop a customized action plan to take back to their schools. Each school sends four to six representatives, including at least two student-athletes. Student-athletes are active participants in the APPLE conference by helping develop their team's action plan and learning how to implement or improve a Student-Athlete Mentor program at their school.
"The APPLE model provides a method for athletics departments to assess and improve their substance abuse prevention programs by examining seven areas that impact student-athletes:  recruitment practices; departmental expectations and attitudes; education; alcohol and other drug policies; drug testing programs; sanctioning procedures; and referral and counseling services," Bruce said. "The U.Va.-developed Student-Athlete Mentor model is a peer-based prevention approach designed to create a safer, health-enhancing atmosphere for teams and to help students receive early intervention for alcohol concerns."
Among the national experts speaking at this year's conference are Travis Apgar, associate dean of students at Cornell University, and Ross Szabo, director of youth outreach for the National Mental Health Awareness Campaign.
Apgar will address the topic of hazing prevention, relating his personal experience of having been hazed as a first-year football player. An anti-hazing activist involved in a variety of activities with the goal to abolish hazing, Apgar has worked in higher education for almost a decade, and his work has encompassed residence life, student activities, first-year student programs, Greek life, and judicial affairs.
Szabo will speak on mental health issues. At 16, Szabo was diagnosed as being bipolar with anger control problems and psychotic features. He has been featured by major national media including Parade and Seventeen magazines, and television programs on CNN, MTV and CBS. His popular high school presentation was turned into a PBS program entitled, What's On Your Mind?  He is co-author of "Behind Happy Faces: Taking Charge of Your Mental Health — A Guide for Young Adults."
Since 1992, U.Va. has partnered with the National Collegiate Athletic Association to disseminate the APPLE model at over 450 colleges and universities. Evaluation results have shown significant gains in student learning including increased comfort in confronting teammates. A second APPLE conference will be held in Phoenix, Arizona from Jan. 25-27.  Twenty-seven schools have registered over 150 participants for that event.
The APPLE model of substance abuse prevention was created in 1991 by the late Susan Grossman, founding director of prevention programs at U.Va.'s Institute for Substance Abuse Studies (now the Center for Alcohol and Substance Education), and Joe Gieck, professor emeritus of sports medicine at U.Va. Gieck is co-director of the APPLE conferences.
For information, photographers and other members of the media should contact Susan Bruce, Director for CASE, at 434-924-5276 or
sbruce@virginia.edu
.  The conference Web site is
http://www.virginia.edu/case/apple