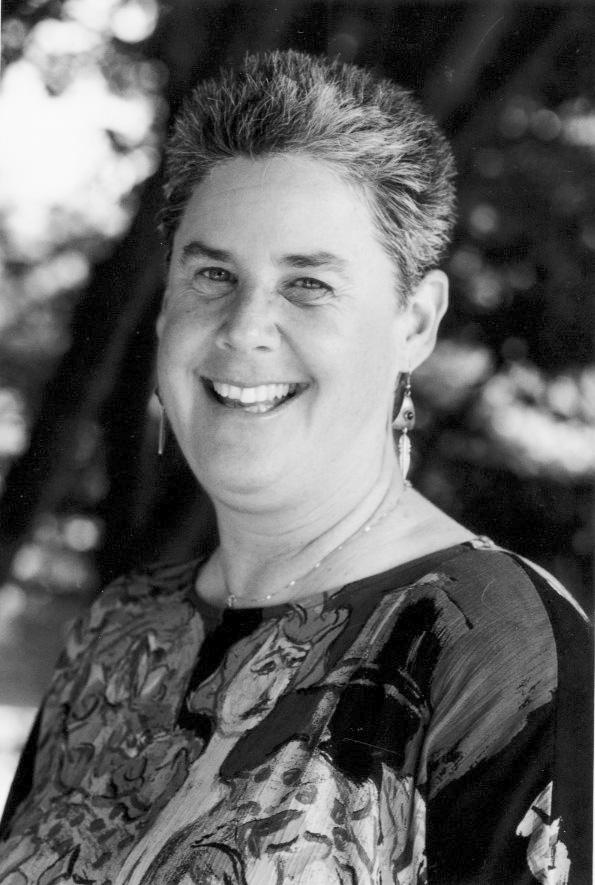 June 28, 2006 -- Maureen R. Weiss, professor and director of the Sport and Exercise Psychology Program in the Curry School of Education at the University of Virginia, testified before a U.S. Congressional committee on Wednesday that youth sports programs that include a life-skills curriculum and coach training have the potential to build character in young people.
Weiss was part of a panel, which included golf legend Jack Nicklaus, that appeared before the House Committee on Education and the Workforce. The hearing was titled, "The First Tee and Schools: Working to Build Character Education."
In her testimony, Weiss reported on research she is conducting on The First Tee, a youth-development program sponsored by the World Golf Foundation.
Youth sport and physical activity agencies are, Weiss noted, a major form of children's out-of-school activity time, with estimates of between 30 and 40 million youths between the ages of 5 and 18 participating in community-based or agency-sponsored sports.
Character development as an outcome of sports involvement has become a hotly debated topic, Weiss said.
"On the one hand, educators and parents have long attested that participation in sport can teach children values such as honesty, respect, empathy, responsibility and fair play," said Weiss. "But there are critics who will argue that instead of building character, sports develops characters who learn, among other things, how to skirt the rules in order to win at all costs or who believe rules do not apply to them."
Weiss's research with The First Tee indicates that character development is not an automatic outcome of participation in a youth sports program but depends upon the components of the program.
According to Weiss, The First Tee uses golf as a context and coaches as external resources to teach life skills so that positive psychological and behavioral outcomes are maximized.
In the first year of a four-year research project, Weiss conducted interviews with participants, coaches and parents to determine the impact that The First Tee had on children. Weiss found that the program was effective in many areas of character development, including interpersonal, self-management, goal setting and resistance skills.
"Based on our first-year findings, The First Tee demonstrates [that] a youth program that has a deliberate curriculum and coach-training in place to ensure or try to maximize the possibility that youth development occurs can be effective," said Weiss. "I think our research suggests that more youth-serving agencies should try to demonstrate the efficacy of their programs in reaching the goals that they identify in their mission statements, which usually have to do with character development and becoming good citizens."
Weiss believes such programs can be especially important given the mixed messages that youth often receive about sports today.
"What the research shows is that kids do look at and receive vicarious reinforcement when they see pro and college athletes engage in unfair play and aggressive tactics," she said. "Youth athletes learn tactics from these professionals and college players, and they emulate them.
"But the mixed messages come when bad behavior seems to be rewarded or at least not penalized to the degree we might expect. There are cases of this almost daily. For instance, there was a minor league manager who simply went crazy and well beyond crazy in a recent game. His punishment was a $1,000 fine and a seven-day suspension. But his behavior was shown on national television all night and most of the next day. So the message is that you could behave badly and get on television."
Weiss, who joined the faculty of U.Va.'s Curry School of Education in 1997, previously taught at the University of Oregon for 16 years. Her research has focused on the psychological and social development of children and adolescents through participation in sport and physical activity.
In addition to Weiss and Nicklaus, Wednesday's hearing included testimony from Olympic gold-medalist Nancy Hogshead-Makar and Sharon Aldredge, principal of Woodley Hills Elementary School in Alexandria, Va.