Despite losing spring and summer participation due to the pandemic, the University of Virginia remained among the top 25 doctoral-granting institutions in the number of its students who study abroad, according to the annual Open Doors report released recently by the Institute of International Education, a New York-based nonprofit.
The University ranked 13th among U.S. universities, with 551 students who studied abroad in short-term courses, and was 21st in the nation for students participating in credit-bearing, study-abroad courses, with 1,130 U.S. residents studying in 69 countries and earning credit in education-abroad programs in 2019-20.
"It is heartening to see that students at UVA remain engaged globally, despite the impact of the pandemic," Steve Mull, UVA's vice provost for global affairs, said. "We are already bouncing back with study-abroad programs, and international student enrollment [at UVA] is up by 5%. This would not be possible without the dedicated staff and faculty who provided support during the challenging time."
The Open Doors report, commissioned by the U.S. State Department and release Nov. 14, is the most complete census of education abroad in the United States; however, the study does not provide a total count of UVA students who have studied overseas.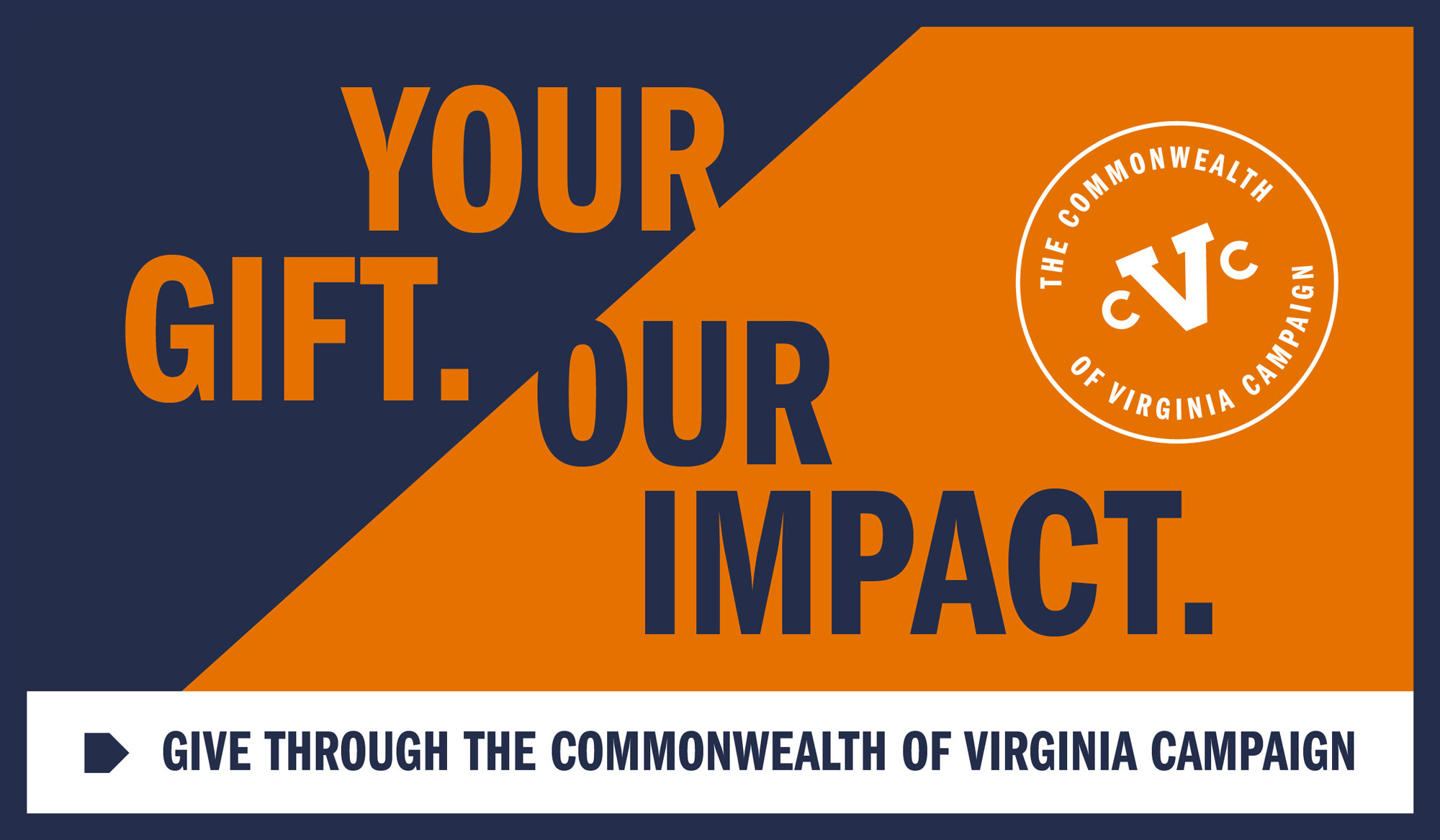 Not included in the report are students who are not U.S. citizens. Also excluded are those who go abroad for non-credit educational experiences, such as internships, volunteer projects, research and performances. After adding all those students, 1,272 UVA students gained international experiences in 2019-20, according UVA's International Studies Office.
The Open Doors report also tracks international students coming to the U.S. higher education institutions. For the year 2019-20, international enrollment in the U.S. fell by 15%, largely due to the pandemic. UVA saw a 10% decline with 2,750 international students, while the Commonwealth of Virginia hosted 17,472 international students, a 14% decline.
Fall 2021 has seen a rebound in applications from international students, and 2,973 international students are on Grounds this fall.
Similarly, after being on hold for more than a year, education-abroad programs resumed in summer 2021. Just under 200 students participated in 44 different study-abroad programs during the summer and fall semesters in countries including Spain, Italy, France, Costa Rica, Jordan and South Korea.
Media Contact
Article Information
December 10, 2021
/content/uva-remains-top-study-abroad-university-despite-pandemic