They come from as nearby as Charlottesville High School and as far away as Cuba and Cameroon, Ghana and Guatemala.
They're smart; 23 posted perfect scores on the math and verbal portions of the SAT, and seven of those tacked on a perfect score on the writing portion, too; all told, their mean verbal and math scores added up to 1,349 points on a 1,600-point scale. Approximately 92 percent ranked in the top 10 percent of their high school graduating classes.
They're diverse: 28 percent are minority students, 35 percent are receiving financial aid, 240 qualify for full scholarship support and 348 represent the first generation of their families to attend college. They come from 44 states and 72 countries.
They are the class of 2017, which will take its collective place at the University of Virginia this weekend and begin its undergraduate studies Tuesday.
The University anticipates welcoming 3,515 first-year students, the largest entering class in school history. On top of that, 675 students will transfer into the undergraduate student body, including 350 from the Virginia Community College System.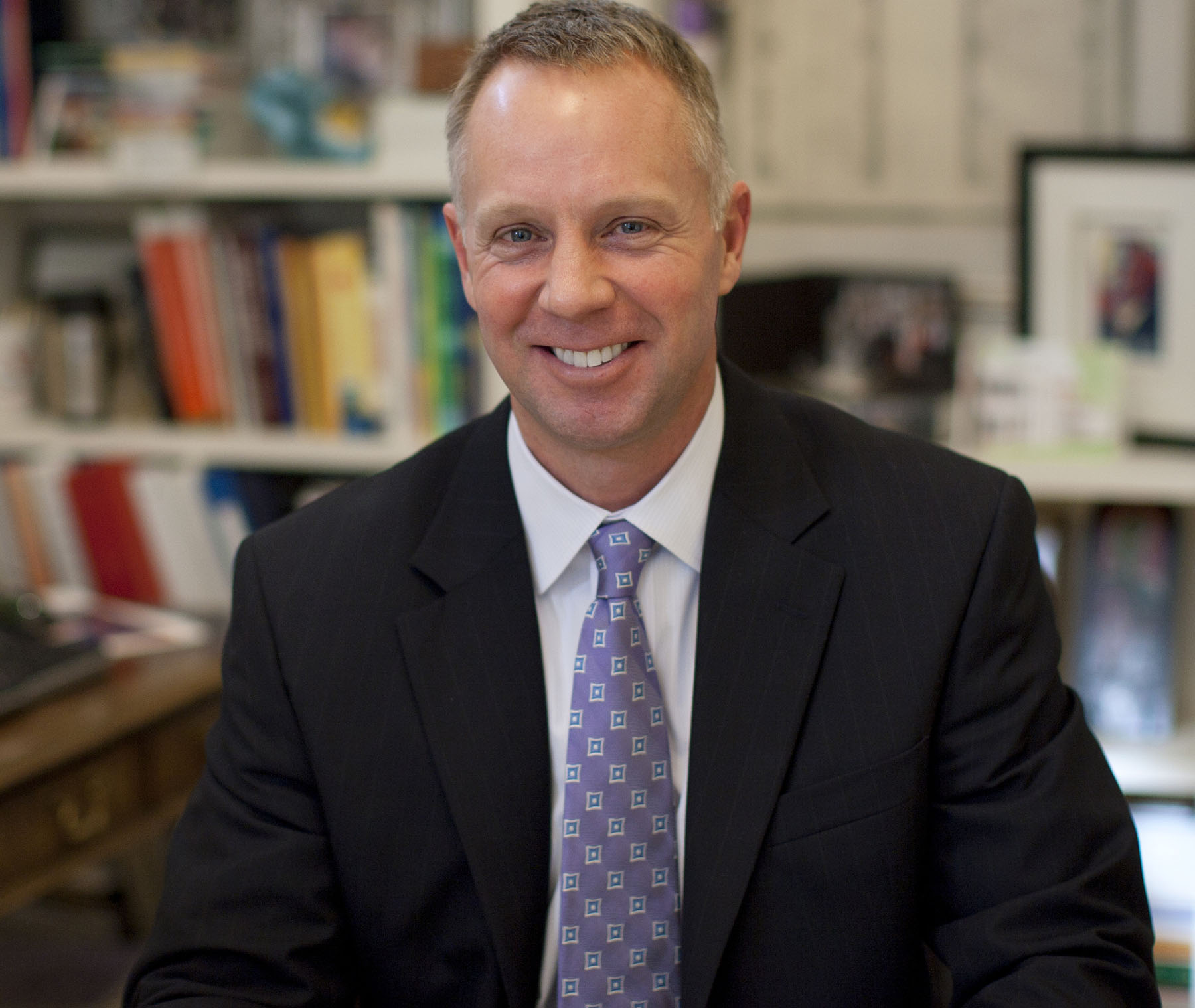 Dean of Admission Gregory W. Roberts said, "I can't wait to see what this group accomplishes, both in their time on Grounds and beyond."

"Every year, we endeavor to build a strong, well-rounded class that maintains the University's highest standards," Gregory W. Roberts, dean of admission, said. "We're attracting record numbers of applicants, and enrolling terrific students from all walks of life."
In the second year of its "early action" admission plan, U.Va.'s Office of Undergraduate Admission fielded a record 29,250 applications from high school seniors. Patience paid off for 160 of them, who accepted admission offers after initially being placed on the waiting list.
Beyond the numbers are the stories of some of those entering students, many of whom have already begun to make their mark on their world.
Kevin Cao has served on no fewer than four government committees in his hometown, including two advising the school board and others advancing human rights and environmental sustainability. It's no small feat; he's from Fairfax County, Virginia's largest locality with more than 1.1 million residents.
As a high school sophomore, Lauren Jackson of Little Rock, Ark., saw that her older schoolmates needed senior portraits taken and set up her own business. It grew quickly and she began selling prints to a local gallery, earning thousands of dollars over the years – which she spent to support her volunteer work in Belize and Fiji. Beyond her business savvy and public service, she's got a keen eye, too: her photos have won national awards.
After months of intensive training, Sarah Koch of Kansas City, Mo., traveled to a village in Paraguay to teach Spanish and health in a primary school. Not content to merely punch her passport and add a resume flourish, when she returned home she spoke at schools on behalf of the program in which she participated, interviewing prospective volunteers in Spanish and giving presentations on lesson planning, goal setting and other skills.
Of course, not all students have found their direction in life. For most, that journey begins this weekend.
"I can't wait to see what this group accomplishes, both in their time on Grounds and beyond," Roberts said.
Article Information
August 22, 2013
/content/uva-s-largest-entering-class-boasts-intellectual-firepower-diversity