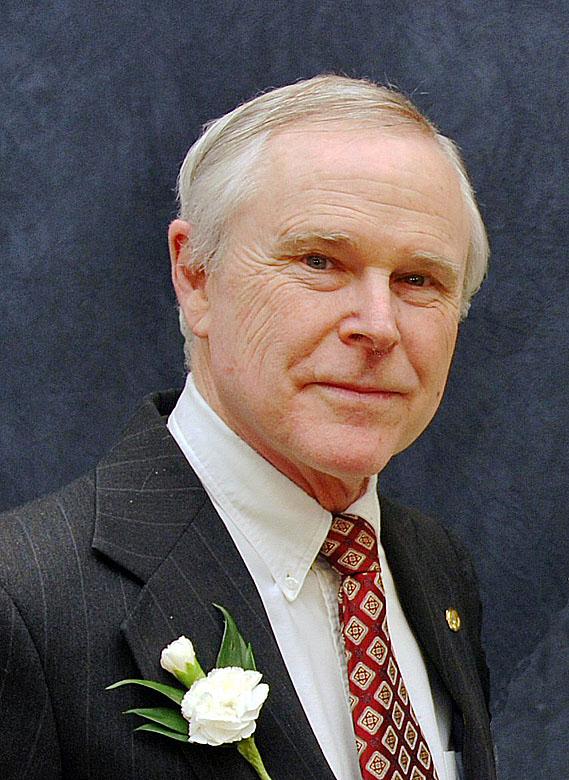 September 1, 2010 — The University of Virginia's Demographics and Workforce group, part of the Weldon Cooper Center for Public Service, presents Howard Hogan, associate director of the U.S. Census Bureau, discussing "Race: Changing Composition, Changing Definition" on Sept. 9 from 4 to 5 p.m. in the forum room at the Miller Center of Public Affairs.
Hogan's presentation – which is free and open to the public – will address how race and ethnicity are counted in the decennial census and American Community Survey; how conceptions of race/ethnicity have changed over time and may change in the future; and challenges and utility of race statistics in public policy.
Hogan's current work focuses on measuring race and ethnicity and Hispanic migration to the "Old South." He worked as chief of the Economic Statistical Methods and Programming Division and the Decennial Statistical Studies Division at the Census Bureau before moving into his present role.
He speaks five languages and has served as a visiting demographer in Australia and Tanzania.
Hogan earned his bachelor's degree from Pomona College, studied economics at Stockholms universitet, and earned a master's degree in economics, a master of public administration and a Ph.D. in demography from Princeton University.
The Miller Center is located at 2201 Old Ivy Road. Free parking is available in the center's parking lot.