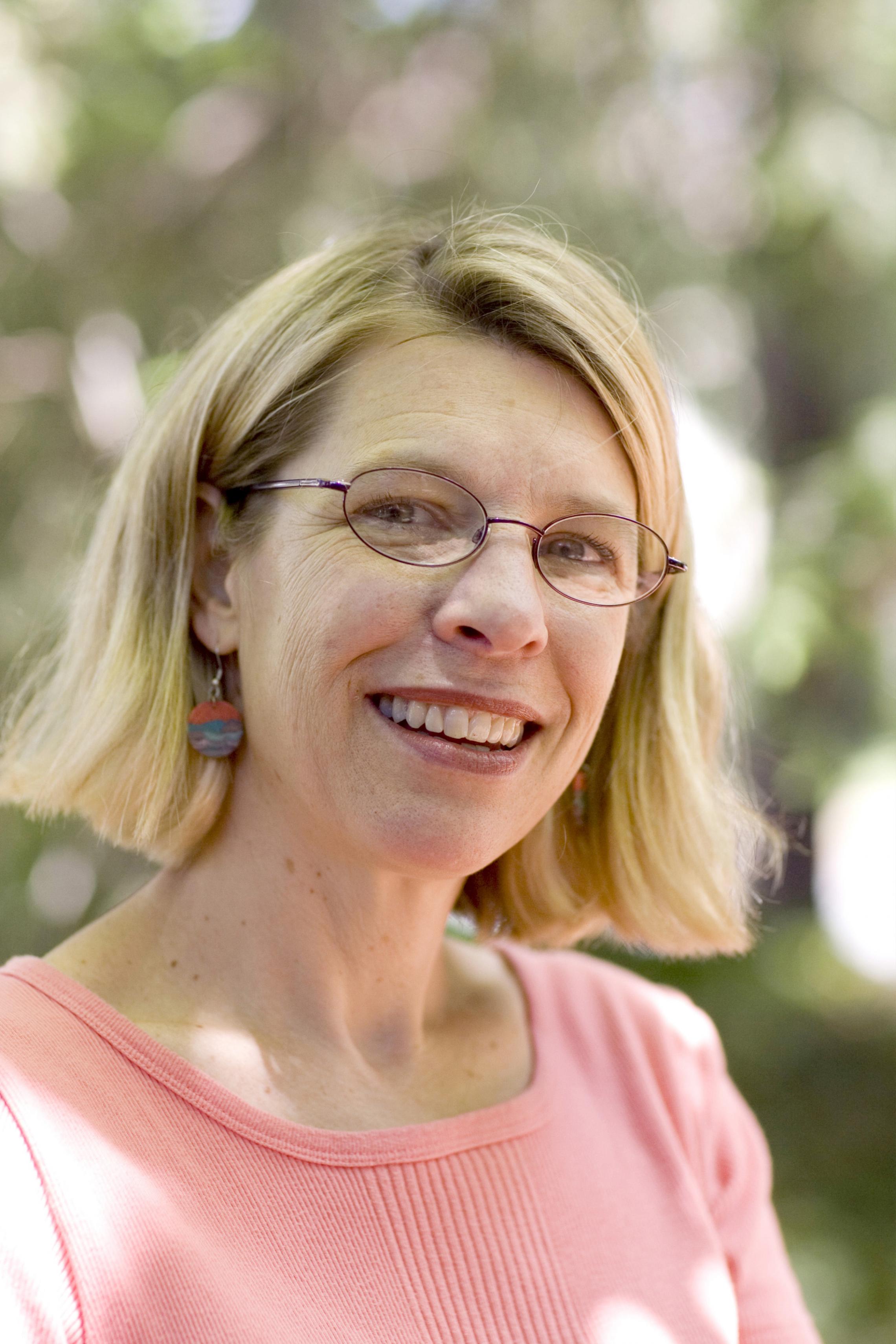 September 16, 2011 — The local food movement can potentially boost Virginia's economy, improve health and revitalize communities, according to an article in the latest issue of The Virginia News Letter, published online by the University of Virginia's Weldon Cooper Center for Public Service.
The author is Tanya Denckla Cobb, associate director of U.Va.'s Institute for Environmental Negotiation and a teacher of food system planning in the School of Architecture's Department of Urban and Environmental Planning. She is also the author of the books "The Gardener's A to Z Guide to Growing Organic Food" (2004) and "Reclaiming Our Food: How the Grassroots Movement Is Changing What We Eat" (just released), and is currently working with a planning committee to host the Second Virginia Food Security Summit, to be held in December in Charlottesville. The meeting will produce Virginia's first statewide "Farm to Table Plan" to increase supplies of fresh, locally grown food.
Among the key points she makes in her article:
•    "In recent years all components of our state's local food system, from farm to fork, have seen considerable advances: training new farmers, creating new urban farms and community gardens, developing new infrastructure for processing and distribution, bringing fresh food into our schools, increasing affordable access to fresh food, and even evaluating local and state policies to remove barriers."
•    "With relatively minor changes in individual food purchasing behaviors, major positive changes for Virginia's economy can be realized. Virginia Cooperative Extension, the educational outreach program of Virginia's land grant universities, Virginia Tech and Virginia State University, has estimated that if each Virginia household would repurpose only $10 of its weekly food expenditure to local foods and drinks then local and state economies would realize an annual economic benefit of $1.65 billion."
•    "For some, the rise in food contamination outbreaks is an impetus for people to seek food that is less likely to be contaminated than food produced by current methods of centralized food processing and shipping. For others, the epidemic in childhood obesity and diabetes is cause to change the foods served to our children in school cafeterias, and to initiate school gardens and curricula to educate the next generation about food, nutrition and health.
•    "The desire to provide fresh, healthy food to those who are hungry, disabled, low-income, incarcerated, homeless or homebound inspires people to initiate different kinds of projects – gleaning (gathering leftovers), volunteer farms to serve pantries, community gardens, or community farms where people can not only grow food, but gain confidence and job skills."
•    "Virtually every aspect of community life – economic activity, public health and environmental health – can be impacted and advanced by the local food movement. Whether it is growing the number of farmers, butchers, bakers or tomato sauce makers, all members of the community have a stake in growing a healthy community-based food system."
Currently, a major policy push by the Virginia Food System Council, with which Denckla Cobb works, is the development of a statewide Farm to Table Plan, to be rolled out at the Second Virginia Food Security Summit, Dec. 5-6.
This year's summit reflects Virginia's evolution in just four years, as the Virginia Food System Council, the U.Va. Food Collaborative, Virginia Cooperative Extension, the Virginia Farm Bureau Federation, Virginia State University, Washington & Lee University and the Piedmont Environmental Council have joined the original sponsors (U.Va.'s Institute for Environmental Negotiation and Virginia Tech) in hosting the meeting.
Drawing on information, ideas and suggestions from stakeholders who participated in listening sessions held in different regions of the state, the Farm to Table Plan will reflect needs and goals for Virginia's communities. This plan will be written by Virginia Tech faculty, in partnership with the council, and will detail goals and strategies for advancing Virginia's overall food security, nutrition, health, local food production, processing and distribution infrastructure, markets and affordable access to healthy food.
If successful, the summit will catalyze participants to support and help implement Virginia's first statewide food system plan.
Denckla Cobb concludes, "It could be argued that Virginia's food movement is growing in popularity because, regardless of education, economic or social status, there is something in it for everyone. There are multiple ways for people to be engaged and to engage others."
About The Virginia News Letter
The Virginia News Letter is devoted to Virginia public policy issues. Authors are drawn from the Cooper Center, elsewhere at the University of Virginia, other public and private higher education institutions in Virginia, and non-academic experts in the state. Each issue features an article by a different author.
The online newsletter is issued six to eight times per year. John L. Knapp, senior economist in the Cooper Center's Center for Economic and Policy Studies, is the editor, and Robert Brickhouse is a consulting editor.
Media Contact
Assistant Director of Media Relations Office of University Communications
rpa@virginia.edu (434) 924-7189