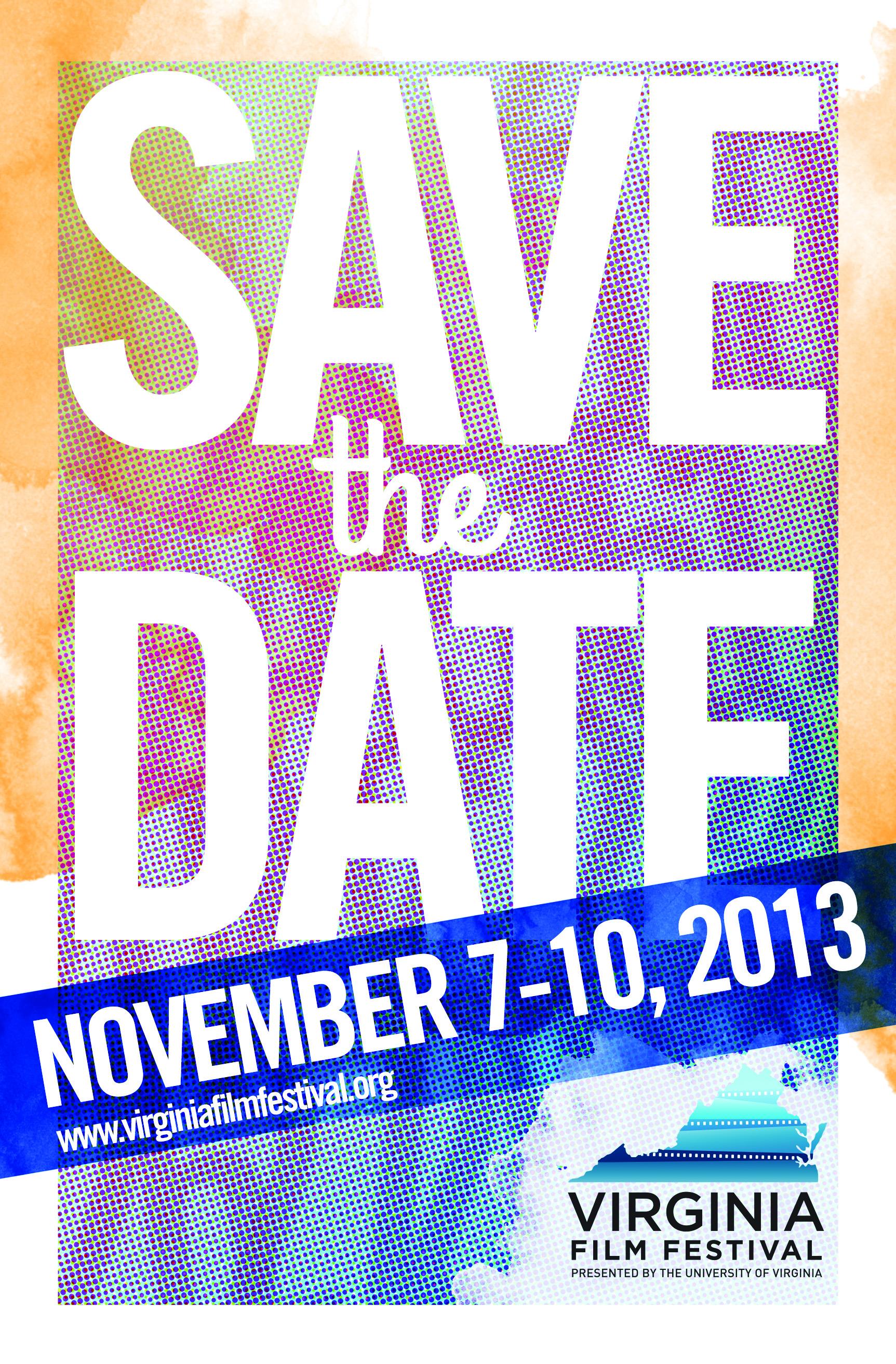 The 26th Annual Virginia Film Festival, presented by the University of Virginia's College and Graduate School of Arts & Sciences, is seeking entries for this fall's festival.
The festival's invitation extends to filmmakers worldwide. It seeks feature films, documentaries, shorts, animation and experimental works for consideration for the upcoming festival.
Submissions are free for Virginia residents and students at all Virginia schools. Fees for all others submitting films range from $10 to $50. For complete submission guidelines, click here.
The deadline for submissions is Aug. 16. Filmmakers accepted into the festival will be notified by Sept. 27.
All accepted films will be eligible for category-specific Audience Awards and Programmer's Choice Awards.
The 2013 Virginia Film Festival is scheduled to be held Nov. 7-10 in Charlottesville.
"Over the past several years, our call for entries has elicited a tremendous response from filmmakers right here in our own backyard, and around the world," said festival director Jody Kielbasa, vice provost for the arts at U.Va.
"It is an outstanding way for filmmakers to gain exposure, and share new stories and new voices with our audience – something which will always be a vitally important aspect of what and who we are as a festival."
Kielbasa predicted that this year will feature another strong showing from Virginia filmmakers.
"The film scene in Virginia is growing each and every year, drawing ever-increasing attention from the film world at large," Kielbasa said.
"We are proud to provide a platform for filmmakers and students from throughout the commonwealth to share their work. We look forward to their submissions this year and for many years to come."
Mail submissions to: Wesley Harris, Virginia Film Festival, P.O. Box 400869, Charlottesville, VA 22904.
For information, contact Harris at wesleyharris@virginia.edu or call 434-243-6830.
The Virginia Film Festival will announce its official program on Oct. 8.