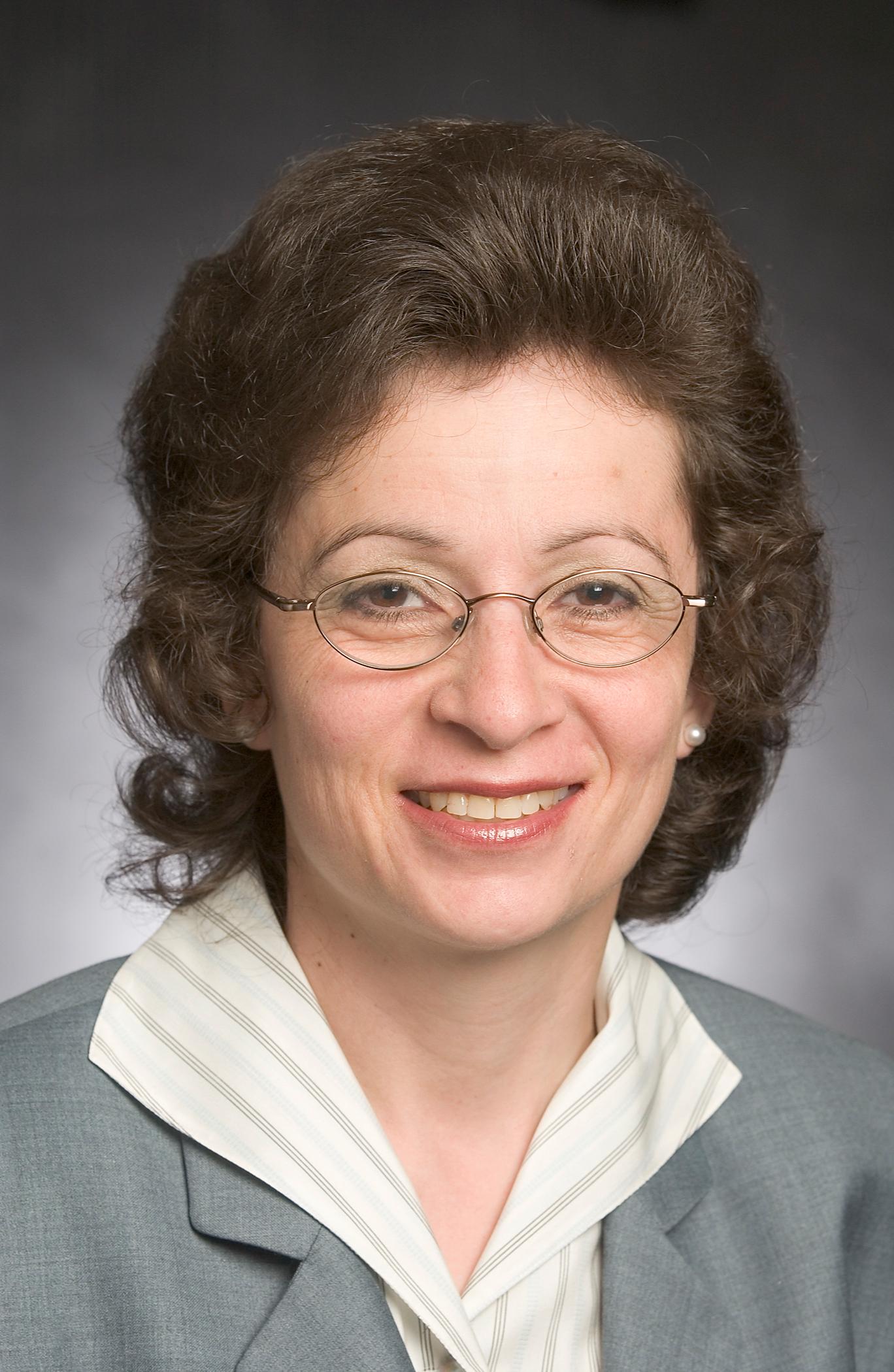 April 12, 2007 -- Recognizing her extensive work in engineering consulting services and her lifelong commitment to encouraging women to pursue engineering, the University of Virginia Women's Center will present its 2007 Distinguished Alumna Award to Jill S. Tietjen. Tietjen is a 1976 graduate of U.Va.'s School of Engineering and Applied Science (SEAS) who also majored in applied mathematics and earned an M.B.A. from the University of North Carolina at Charlotte.
The founder, president and CEO of engineering consulting firm Technically Speaking Inc. and one of the first 10 women to graduate from U.Va.'s Engineering School, Tietjen will be honored on April 26 during a 1:30 p.m. award ceremony in U.Va.'s Rotunda Dome Room. The ceremony will be followed by a talk, free and open to the public, given by Tietjen on how her experiences at U.Va. helped her prepare for her professional career and accomplishments. Festivities will conclude with a reception and dinner in her honor that evening.
"I am very appreciative of this honor that recognizes my life's work," Tietjen says. "I do what I am driven to do, and my years at U.Va. were pivotal in my journey. I will continue using my talents and abilities in ways that honor my status as an alumna of U.Va."
Tietjen has spent her career in the electric utility industry and currently serves as a consultant and expert witness. She also writes and speaks about the changing leadership roles of women in engineering and technology. Tietjen served as the national president for the Society of Women Engineers and is currently a member of the Accreditation Board for Engineering and Technology (ABET) Inc.'s Engineering Accreditation Commission as well as an outside director on the board of Georgia Transmission Corporation.
"Jill's professional and personal accomplishments are varied and vast; her dedication to the Engineering School and her love for U.Va. are contagious," says James H. Aylor, dean of SEAS. "Her colleagues, former professors and current University administrators are overjoyed that she has been selected for this honor."
The recipient of numerous honors and awards, including the 2004 SEAS Distinguished Alumni Award, Tietjen is also a curriculum innovator. Recently, she conceived of and agreed to fund experiential learning opportunities for two SEAS undergraduates each year. Students selected to receive this support will tackle a global engineering problem during the summer between their third and fourth years of study and present their experiences when they return to Grounds.
"Engineering is at the heart of the standard of living that we enjoy in this country today," says Tietjen. "It is my personal mission to serve as a female engineering role model and to advance the opportunities for and increase the recognition of women in technology."
The U.Va. Women's Center established the annual Distinguished Alumna Award in 1991 to recognize a female graduate who has demonstrated excellence, leadership and extraordinary commitment to her field and who has used her talents as a positive force for change.