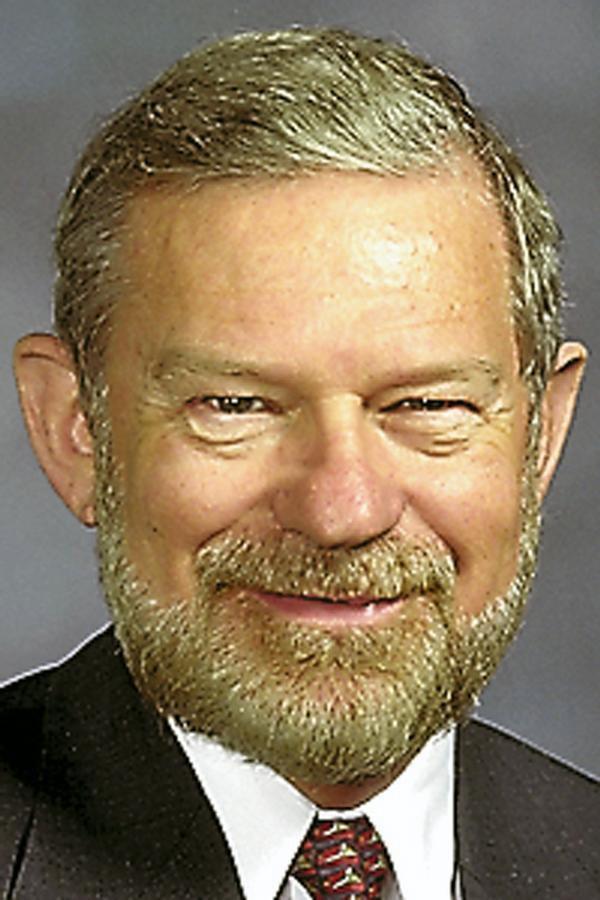 March 10, 2008 — The board of trustees of the Institute for Shipboard Education has appointed Loren W. Crabtree as the organization's senior fellow and chief executive for global education, effective March 1.
The announcement comes during a period of tremendous growth and academic focus for ISE, the 501c3 educational non-profit that administers the Semester at Sea® global study-broad program. The University of Virginia was named the program's academic sponsor in June 2006.
Crabtree joins ISE from the University of Tennessee in Knoxville, where he served as chancellor and as provost, beginning in 2001. During his tenure, he cultivated the most academically qualified and diverse class of undergraduates in the university's history and was known for his efforts to instill an international perspective in the curriculum and campus culture. Crabtree has also served as a faculty member, dean of the College of Liberal Arts and provost at Colorado State University, and as a faculty member at Bethel College. He sailed as executive dean of Semester at Sea's fall semester voyages in 1986 and 1991.
"I cannot think of a more qualified individual than Loren Crabtree to help advance our program's academic rigor," said Les McCabe, ISE's president and chief executive officer. "We operate a shipboard campus that intensively engages young scholars in a global education curriculum. As educators, it is our duty to continually improve and enhance the impact of our academic mission. Dr. Crabtree's expertise in this area will be of profound benefit to this program and to the global leaders of tomorrow."
Crabtree will work directly with the chief academic officer of Semester at Sea and colleagues at the University of Virginia on quality enhancements to the academic model, requisite Global Studies course and faculty recruitment.
Crabtree earned his B.A. in history, M.A. in Asian studies and Ph.D. with a concentration in Chinese history from the University of Minnesota. His research has focused on 20th-century Chinese history and the history of American-East Asian relations. He has taught more than 20 courses on Asia and the modern world and has published more than 60 articles, books and papers. His research has been supported by the National Endowment for the Humanities and the U.S. Department of Education.
Established in 1963, ISE is defined by its commitment to global study abroad education. Its comprehensive curriculum combines traditional undergraduate coursework with an opportunity for international fieldwork, direct contact with people and their cultures, and the unparalleled experience of world travel.
For information about ISE, visit
www.semesteratsea.org
or call (800) 854-0195.

About The Institute for Shipboard Education
The Institute for Shipboard Education is a nonprofit, 501c3 organization that administers the Semester at Sea program. The University of Virginia is the academic sponsor of Semester at Sea, which is one of the longest standing and most well-known study abroad programs in the United States. The institute is committed to providing challenging and creative study abroad programming to help students prepare for the demands of an ever-changing world. Undergraduate students from colleges and universities across the United States and abroad participate each semester, earning academic credit through the University of Virginia.