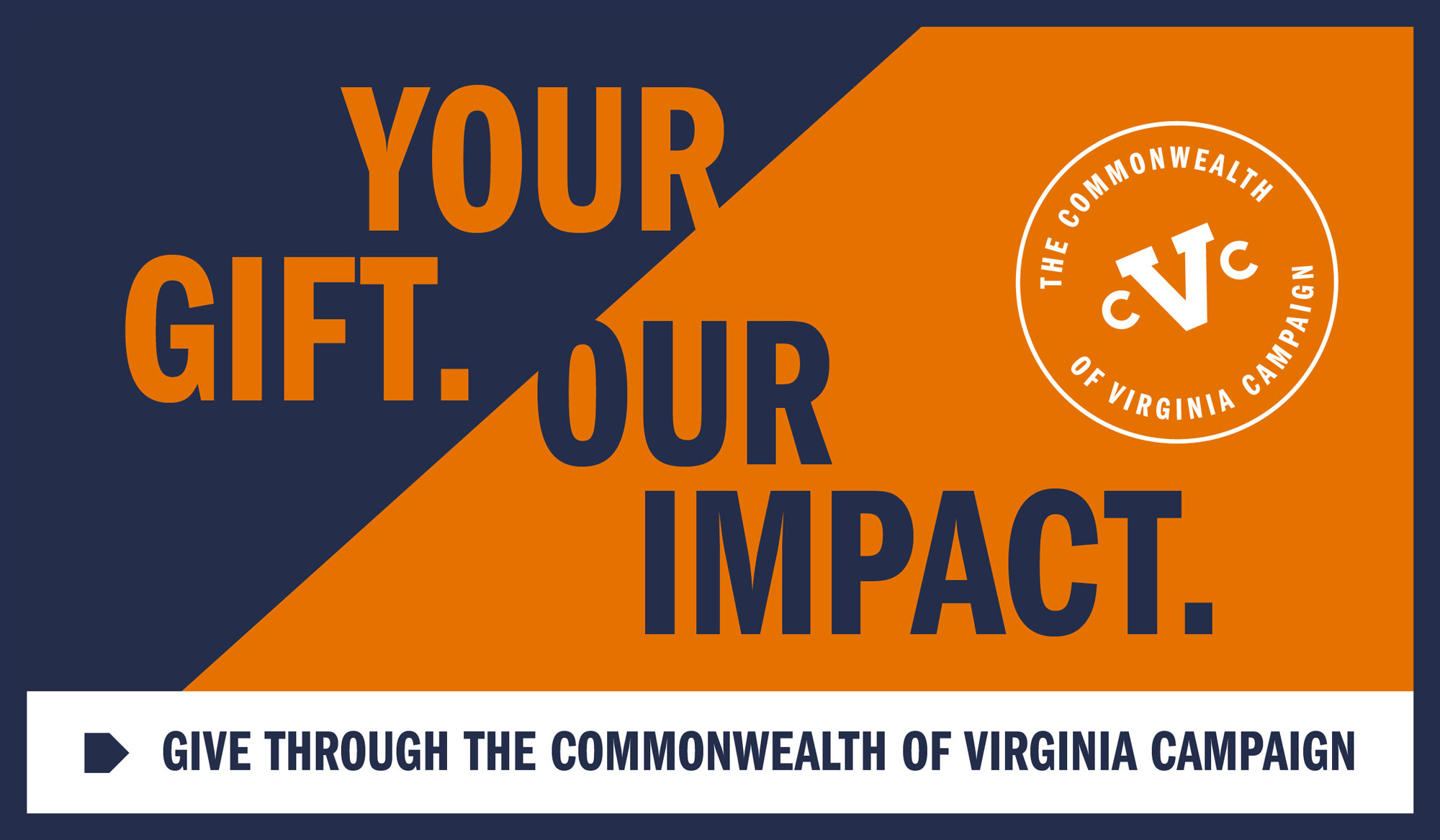 "It was rough, but I learned something about myself and was glad that I went through it because I think it tested me. It also showed me that I don't need to be [as slender as in high school]."
Ordoñez's remarks were part of a free seminar that she created for middle school and high school girls and their parents, called "Positive Body Image," hosted by Boar's Head Resort last week.
Produced by Hook Sports Marketing in partnership with UVA's Maxine Platzer Lynn Women's Center and the Prosperity Eating Disorders and Wellness Center in Charlottesville, the program included participation from Ordoñez's teammates, Laurel Ivory, Rebecca Jarrett and Cam Lexow, as well as former UVA women's lacrosse player Dana Boyle and Erin Bulinski, the Prosperity Center's director.
The main message of the 75-minite discussion: Everybody's body is different.
"Your body demands different things of you than it does from other people," Ordonez told the audience. "Everyone is really different. What my body needs to perform is not the same as what [a teammate] or anyone else in this room needs to perform.
"So no matter what it is you're doing, whether it's just your sport or your daily activity, not everyone is the same, and you need to cater to what you need, and you need to figure out what that is because it's different for a lot of people. It takes some people longer to get there than others …