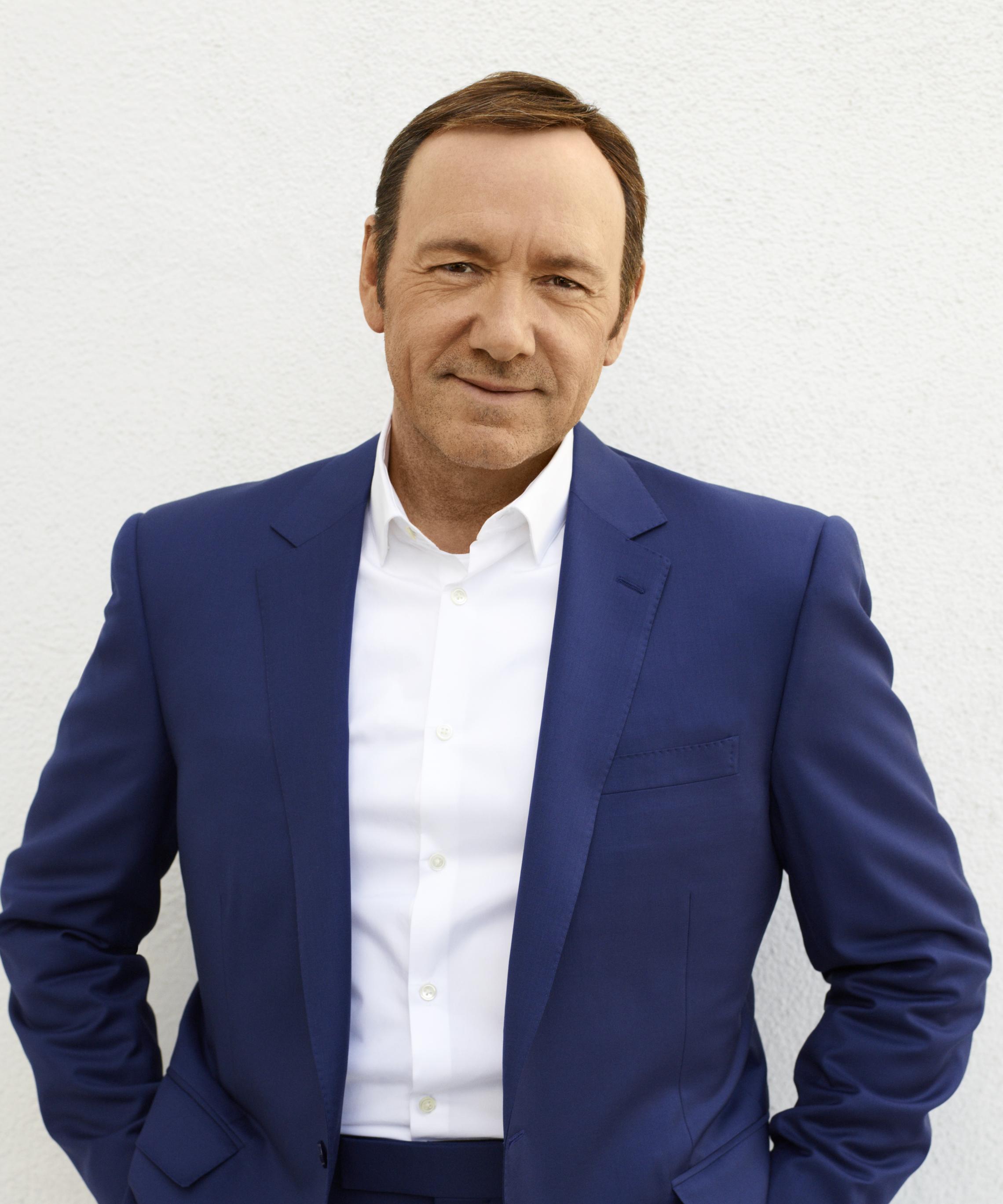 Kevin Spacey – the Academy Award-winning film and stage actor, director and producer – will address the University of Virginia on Saturday at 6 p.m. in the John Paul Jones Arena for the second annual U.Va. President's Speaker Series for the Arts.
Doors open to the public at 5 p.m. Tickets are required.
In addition to Spacey's speech, the program will include performances by various student arts groups, a U.Va. arts video presentation, and remarks by U.Va. President Teresa A. Sullivan and Jody Kielbasa, U.Va.'s vice provost for the arts.
The President's Speaker Series for the Arts is supported by the offices of the President and the Executive Vice President and Provost, the Vice Provost for the Arts and The Joseph & Robert Cornell Memorial Foundation.
Media Credentials Required
Media credentials will be available on a first-come, first-served basis. Media must RSVP to the Office of University Communications. The deadline for submitting credential requests is Thursday at noon. Those receiving credentials will be notified by email.
Please email the organization's name, journalist's names and the type of media to pdc@virginia.edu. Please provide precise contact information, including telephone and email address.
Credentials should be picked up before 4 p.m. Friday at the Office of University Communications, 400 Ray C. Hunt Drive.
Pre-Event Restrictions
Media should park in the John Paul Jones Arena regular parking lots, and use the main event entrance. Security will allow those with approved media credentials into the arena.
Media seating will be in Section 107. Credentials are required and must be visible at all times. A multbox will be provided and power outlets will be available. No photo or video by media will be allowed after the first 10 minutes of Spacey's speech. Video and audio recording of Spacey's complete remarks are prohibited.
Media, including photographers and camera crews, must be in the designated area by 5:30 p.m. Media will not be allowed to move around the arena after this time, until the program is concluded.
There will be no media availability with Spacey before or after the event.