University Hall, the University of Virginia's storied home of athletic exploits and artistic achievement, is now a pile of rubble after its demolition this morning at 10 a.m.
And the man who "built" the place was the one to bring it down. Basketball legend Ralph Sampson, the three-time national player of the year who led the Cavaliers to a 50-2 record in the early 1980s, pushed the demolition button, along with fellow UVA basketball legend Dawn Staley, athletic director Carla Williams and UVA Board of Visitors member Robert Hardie.
The basketball programs, both men's and women's, that achieved so much in U-Hall moved across Massie Road to John Paul Jones Arena in 2006. The older building was permanently closed to the public in 2015.
Opened in 1965, University Hall was the first truly modern building on Grounds, with its distinctive round, scalloped roof, made from 5,000 tons of concrete and sprayed on the inside with asbestos for soundproofing. This became a problem many years later when the roof started leaking and asbestos began flaking down on the by-then-abandoned seats.
While the implosion brought down the shell today, U-Hall did not come down all at once, in a minute or even a day. Crews from Renascent Inc., of Indianapolis, and Controlled Demolition Inc. of Phoenix, Maryland, have been working on it slowly, carefully dismantling and disassembling the iconic structure and its dependencies over the past semester. The asbestos abatement and cleaning started in January and took about three months. Then the crews tore down ancillary buildings Onesty Hall and The Cage before focusing their work on the main structure.
Between 90% and 95% of the material in the building is being recycled, according to Keith Payne, the project's construction manager. The metals will be segregated and recycled; the concrete will be used as fill, some on site, to help level off the ground.
University Communications photographer Sanjay Suchak has been haunting U-Hall, documenting the controlled disintegration of Ralph's House.
"It's not often you get to document the dismantling of a major University landmark," Suchak said. "The process of demolition is fascinating, and I am impressed with the scale of the project and the precision with which it was executed."
Take a look at the demolition process through Suchak's lens.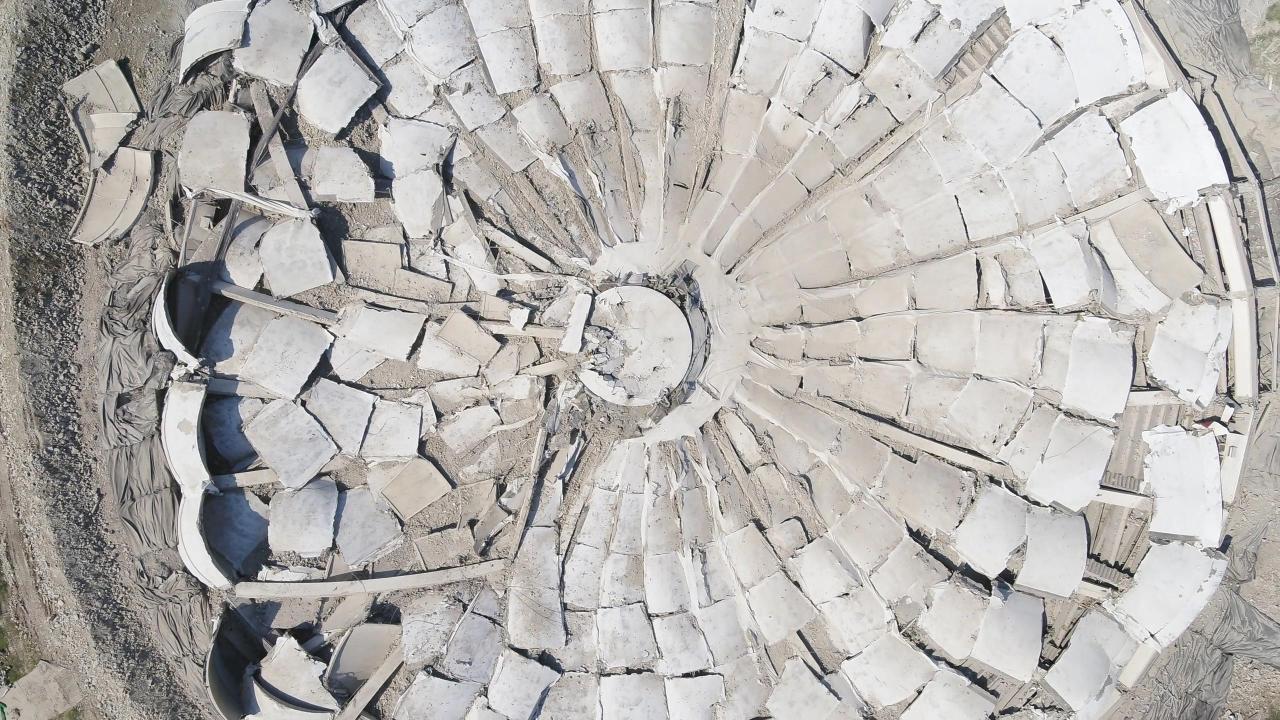 Ralph Sampson Remembers U-Hall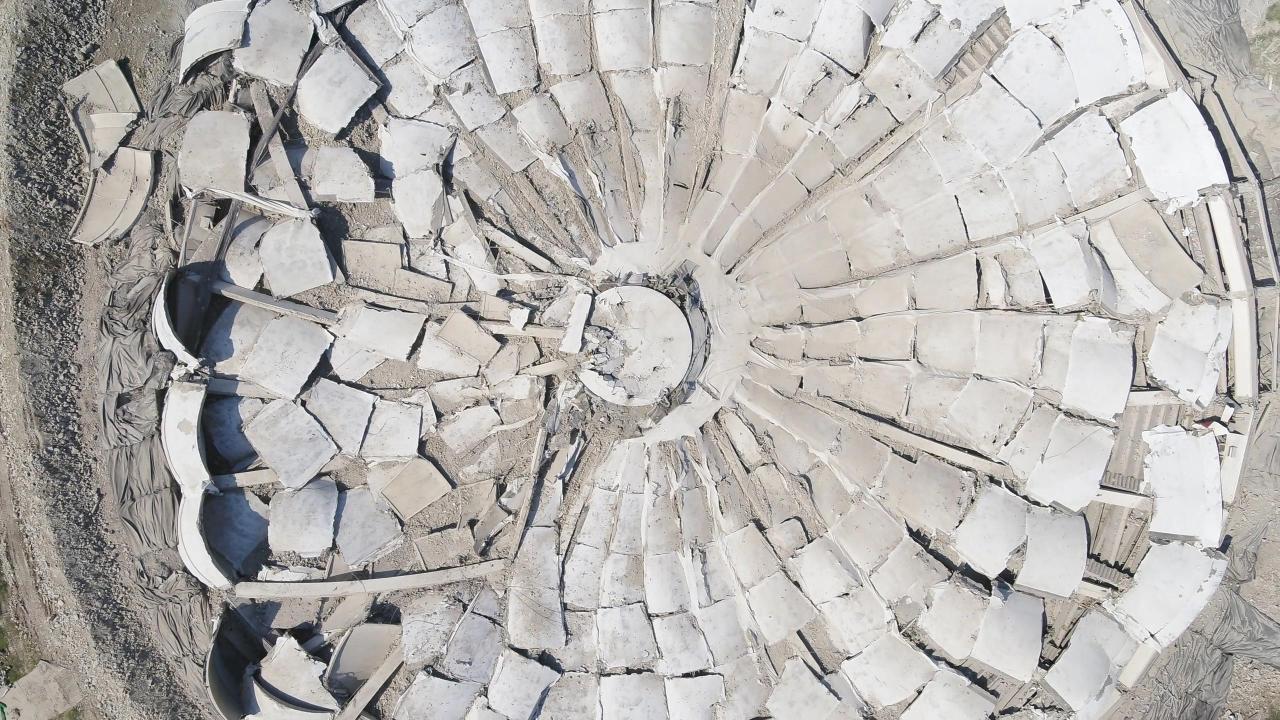 Video:

Ralph Sampson Remembers U-Hall
Media Contact
University News Associate Office of University Communications
mkelly@virginia.edu (434) 924-7291