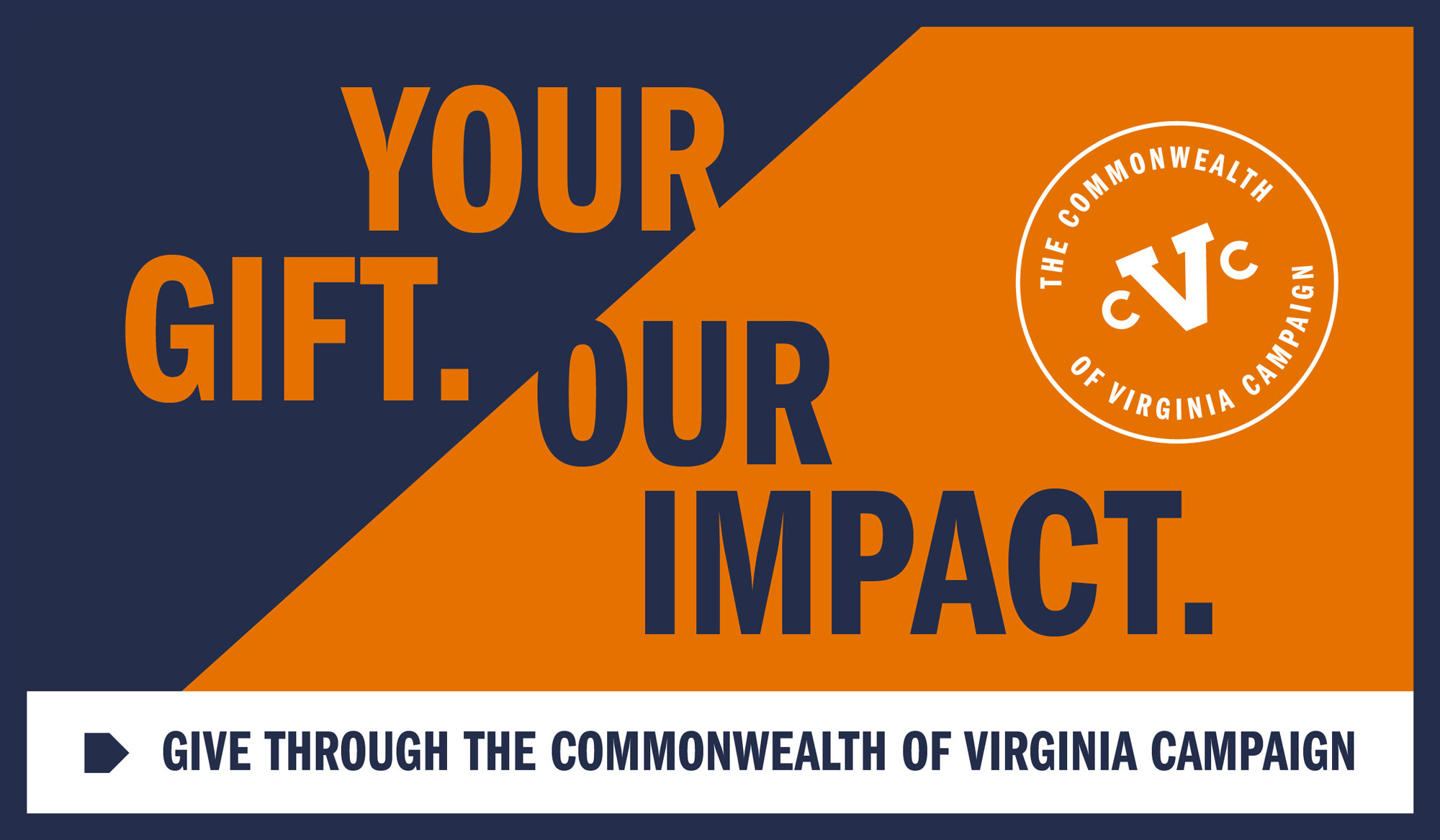 Q. Where did the inspiration for your first book come from, and how long did it take you to write it?
A. The inspiration came largely from a dream that I had late one Sunday morning, and I holed myself up in my room with a bowl of reheated spaghetti to write until night fell. I managed about 40 pages that first day. I wrote the first book from start to finish over the course of about two years, taking breaks that lasted months and never planning what would happen next. I never thought that anybody would read it; it was something I did only for fun. 
Which, of course, is why editing "The Hidden King" was a royal pain when I decided that it had the potential for publication. Remembering that learning curve still makes my brain ache.
Q. How were you able to get published at such a young age? I'm guessing you had some great teachers, mentors, parental guidance or all of the above along the way? 
A. Most definitely. From as early as elementary school, where my teachers encouraged my progress, to the moment that my mother read "The Hidden King" and encouraged me to do more with the manuscript, I've been buoyed by the support of others. 
Publishing under my own imprint, Mythic Prairie Books, has incredible benefits – defining my own schedule, selecting my own professional team, keeping my own royalties – but it is quite labor-intensive. Publishing involves an immense amount of administration, from contracting with editors and cover artists, typesetting, proofing, to setting up accounts on IngramSpark (the distributor to bookshops and libraries) and Amazon, banking and taxes, securing International Standard Book Numbers, registering copyrights, maintaining a website and multiple social media accounts, blogging … I couldn't possibly do it all without help. I'm beyond grateful to everyone who has helped me along the way. 
Q. How would you describe the types of books that you have written to somebody who isn't familiar with the fantasy genre? What do you like so much about the genre, and what ages are your books geared toward?
Q. For most people, fantasy is synonymous with magic, and while magic is definitely a part of my writing, it's far from the most important aspect of the story. By and large, it's part of the world-building as opposed to a primary plot driver, and though the magic definitely amps up in the third book, most of the tension in the series is character-based. That being said, I did take liberties with a fair amount of Irish folklore, which gives the series a distinctly fantastical texture. I prefer fantasy for the liberties it allows me as an author.