Class of 2020: Dreams of Dumplings and Craft Beer Power Darden Student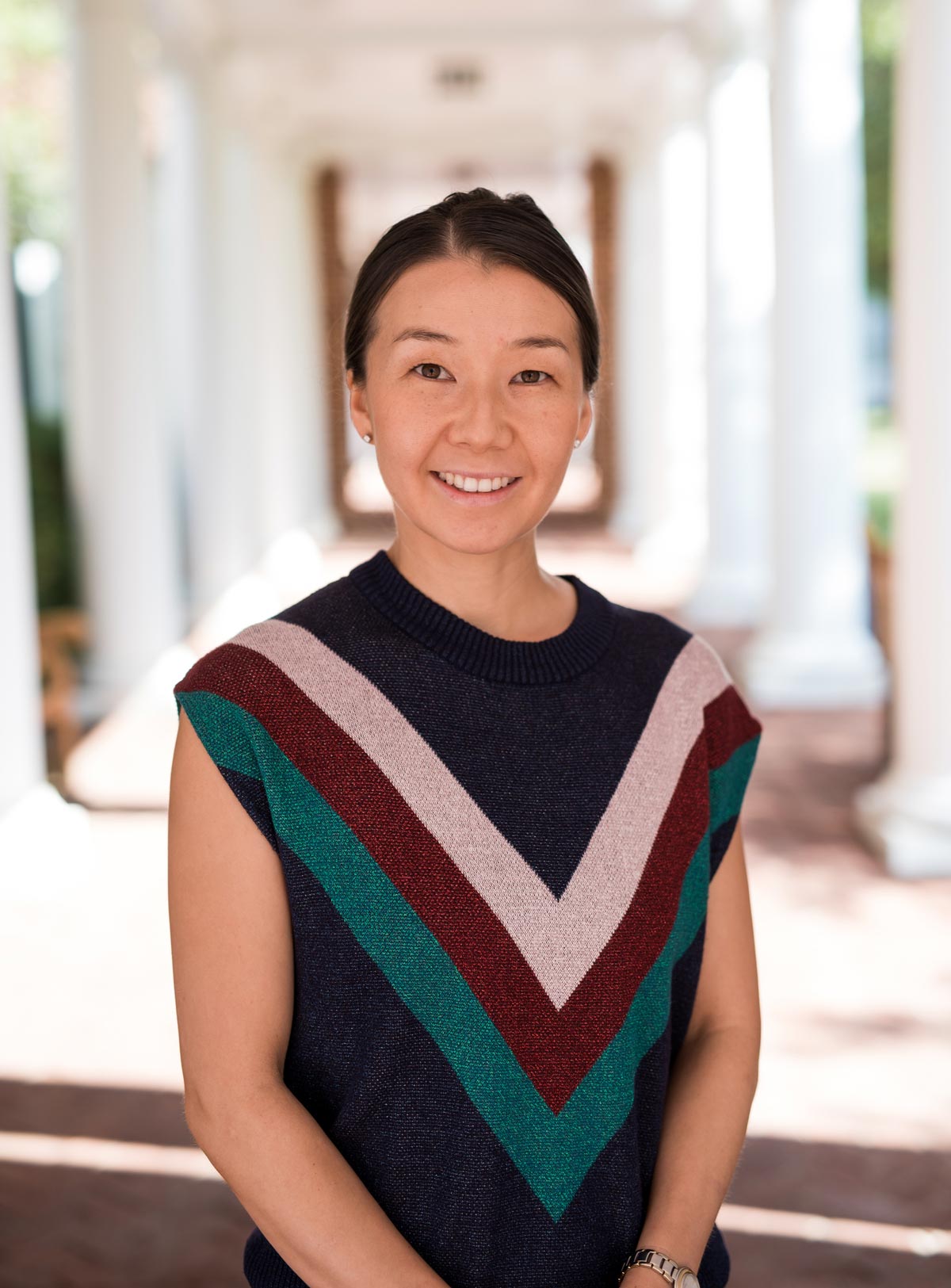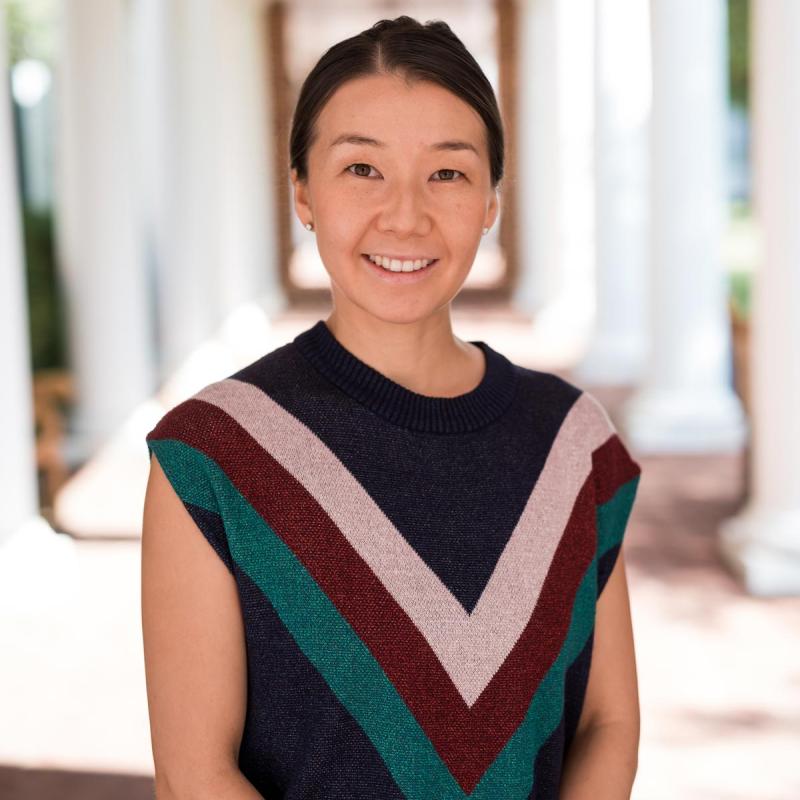 Class of 2020: Dreams of Dumplings and Craft Beer Power Darden Student
Encouraged by Darden professors, Saule Kassengaliyeva launched a small business, making and selling dumplings intended to pair perfectly with beer and tell the story of the culture from which they emerged.
Saule Kassengaliyeva graduated from college in Maryland in 2008, at the onset of the financial crisis that would lead to the Great Recession. Job prospects were scarce, but a fellow Kazakh woman helped her to secure a monthlong internship in the international development field for someone with Russian-language skills. 
The short-term opportunity turned into a decade-long career in international development and foreign policy, first, in Washington, D.C., and later in Ukraine.
It was in Ukraine, where Kassengaliyeva was serving as a policy and compliance adviser, where an interest in entrepreneurship and the notion of business school first begin to stir.

"I was always amazed how entrepreneurial people would get when they lacked resources," she said. "How do people create the best out what they have? That's exactly what I found in Ukraine – people working hard with each other to allow the economy to thrive and to allow the country to thrive."
Upon her return to D.C., Kassengaliyeva longed for the entrepreneurial – "almost moving" – spirit of Kyiv. She applied to business schools – case method schools only, wanting to "experience and learn in the moment" – and eventually enrolled at Darden.
"It's been amazing," Kassengaliyeva said in April, as her Darden career began drawing to a close. "Darden showed me a different side of the human power of people teaching one another, first in learning teams and now more and more from interacting with entrepreneurs."
Although she came to business school with an international development background and an undergraduate degree in women's studies, at Darden Kassengaliyeva pursued an entrepreneurial goal informed by, of all things, her love of craft beer.
Breweries with excellent beer had exploded across the landscape over the course of the past decade, but too often their food options were limited or just plain crummy – an afterthought at best. Encouraged by Darden professors Saras Sarasvathy and Damon DeVito, Kassengaliyeva launched Piaz LLC, making and selling dumplings intended to pair perfectly with beer and tell the story of the culture from which they emerged.
"I love dumplings, and the great thing about them is there is some form of dough wrapped around some meat in every culture," said Kassengaliyeva, who interned with AB-InBev between her first and second years at Darden. "I'm not going to call a burrito a dumpling, but there are so many different versions and there are so many different beers, and I thought it would be fun to pair the two."
Kassengaliyeva, who sold her handmade manti dumplings at the Charlottesville City Market in 2019 and was an award-winner in the UVA Entrepreneurship Cup, says her long-term vision for Piaz is one in which she is able to work with craft breweries to pair the variety of dumplings she offers with telling a story of the women and culture behind the snack whenever possible.
"One of the patterns I consistently see is that some of the best student entrepreneurs tend to be doubted or dismissed," said DeVito, who teaches the "Venture Velocity" class at Darden. "Saule got a lot of that, but she is the real deal. Every mentor I've brought in that works in or near her space has leaned back in thought and said, 'There's definitely something there.'"
Kassengaliyeva was plotting next steps in D.C. – looking for commercial kitchen space and jumping through the necessary regulatory hurdles – when the coronavirus pandemic struck. With tasting rooms closed, Kassengaliyeva plans to pivot to selling directly to consumers in the meantime.
Critically, she also hasn't put all of her eggs in the dumpling basket. Kassengaliyeva will start work as a consultant with Berkeley Research Group after graduation.
"I wanted to have the capital that I can invest in the business and help it grow," she said. "I could spend hours making dumplings, or I could try to employ the right people and buy the right machinery."
Although the fourth quarter of her final year at Darden is not ending as expected, Kassengaliyeva said she's not remorseful about the loss of many of the in-person experiences.
"The transition was abrupt, but I think that it will actually enable us to stay closer as a class," Kassengaliyeva said. "We already have that habit of hopping on a Zoom call with another 50 people and just catching up with each other."