It's been a good year for research out of the University of Virginia.
Across Grounds, scholars have been at work on everything from developing an artificial pancreas controlled by a smartphone to creating a digital version of the fictional county where William Faulkner set many of his books.  
In total, the University's sponsored research funding grew by 8 percent in fiscal year 2016, which ended June 30. The increase came despite a challenging environment for federal research funding affecting higher education nationwide.  
"For anyone wondering about UVA's role as a force for good in the world, the University's research portfolio is a wonderful place to look," said Phillip A. Parrish, the University's interim vice president for research. "Strategic investments in faculty recruitment and pan-University collaborative efforts, such as the Data Science Institute and the new Brain Institute, provide faculty (and students) broad opportunities to pursue groundbreaking funded scholarship in multiple disciplines."
Though total federal funding for University research grew by about 5 percent from fiscal 2015, to nearly $261 million, a real driver of the growth came from non-profits and private industry. Foundation funding grew by 48 percent, to more than $47 million, and private industry funding grew 23 percent, to more than $24 million.
Keeping a diverse array of funding sources is important for the long term, said Elizabeth Adams, assistant vice president for research administration in the Office of Sponsored Programs.
"The fiscal-year increase is a wonderful achievement, and it's crucial that we continue developing strategies to make this type of growth sustainable for the future," Adams said.
Take a look at a sample of the University's recent research accomplishments.
The immune system directly affects – and even controls – creatures' social behavior, such as their desire to interact with others, according to a startling discovery from School of Medicine researchers Anthony J. Filiano and Jonathan Kipnis that raises fundamental questions about human behavior.
In the seaside bays of Virginia's Eastern Shore, UVA environmental scientists are working to restore seagrass to areas that had, for decades, become barren sand flats due to disease and storms.
The work is conducted with funding from the National Science Foundation's Long-Term Ecological Research project at UVA's Anheuser-Busch Coastal Research Center.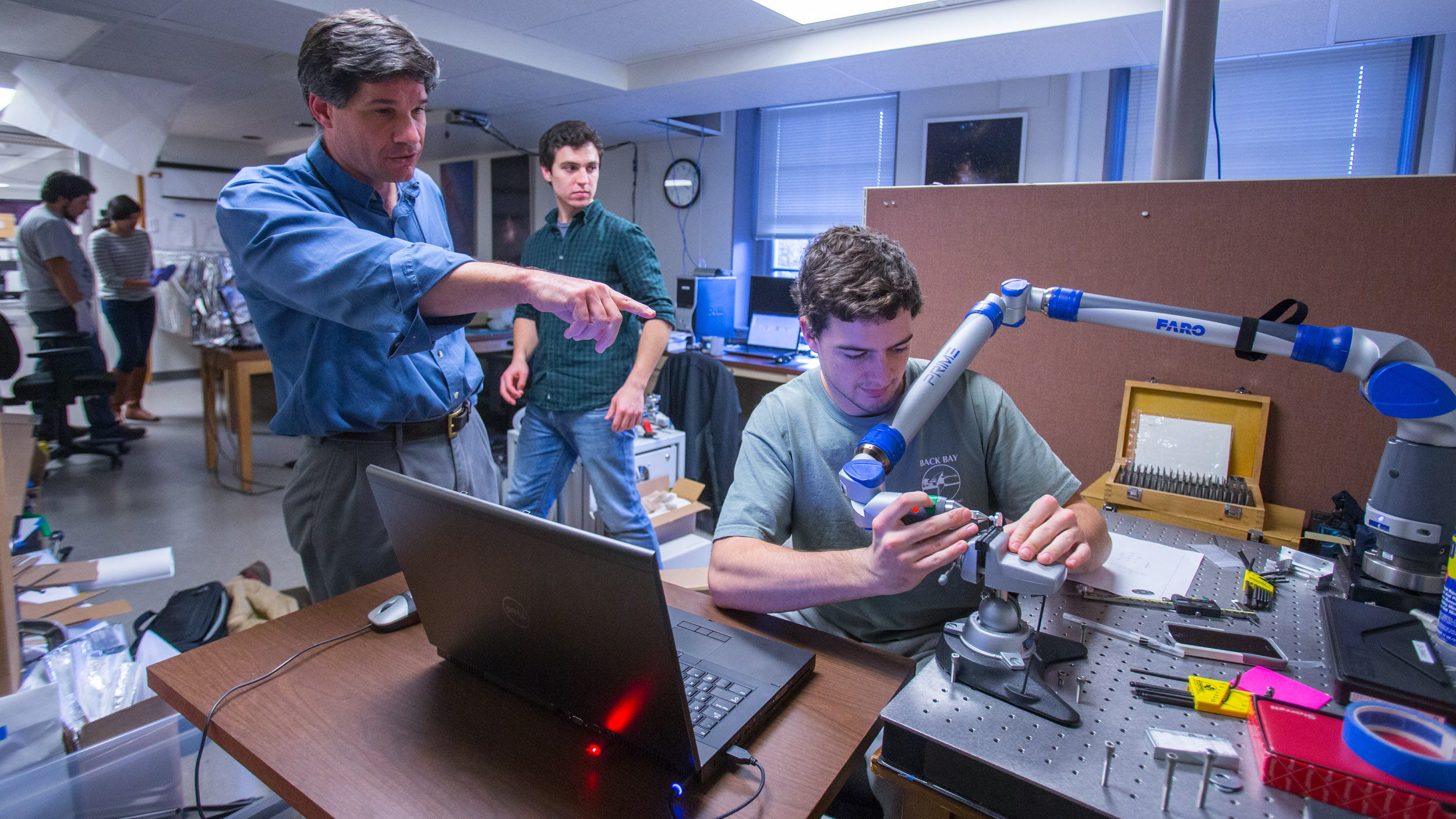 Senior scientist John Wilson directs student Brady Anthony-Brumfield in measuring a part milled in the astronomy machine shop. (Photo by Sanjay Suchak, University Communications)
By the end of the year, astronomers will deploy the Southern Hemisphere's first state-of-the art infrared spectrograph, capable of peering through cosmic dust clouds into vast regions of the Milky Way's central bulge. That instrument is being designed and built in Charlottesville by UVA astronomers.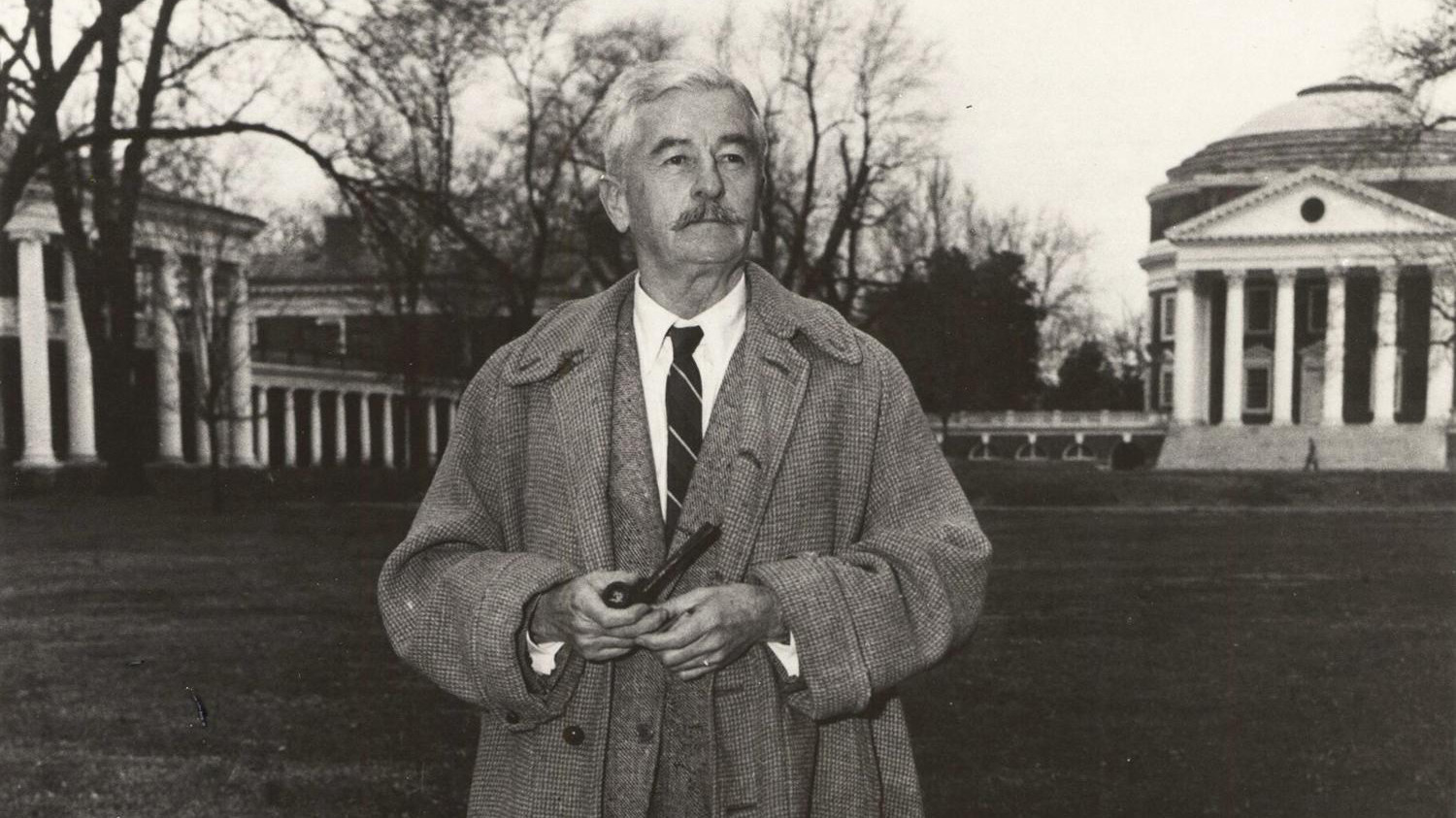 UVA English professor Stephen Railton and collaborators from around the country and abroad began the "Digital Yoknapatawpha" project several years ago and will continue developing the website with the Institute for Advanced Technology in the Humanities, thanks to a three-year, $286,000 award from the National Endowment for the Humanities Collaborative Research division. The grant is one of 14 for collaborative research that NEH announced in August.
With interactive maps and timelines, the website will eventually include links to places, characters and events in Yoknapatawpha, the fictional setting of 14 of Faulkner's novels and 54 of his short stories written between 1926 and 1960. About two-thirds of the data have already been entered, making even the prototype usable right now as a resource for scholars, teachers and students.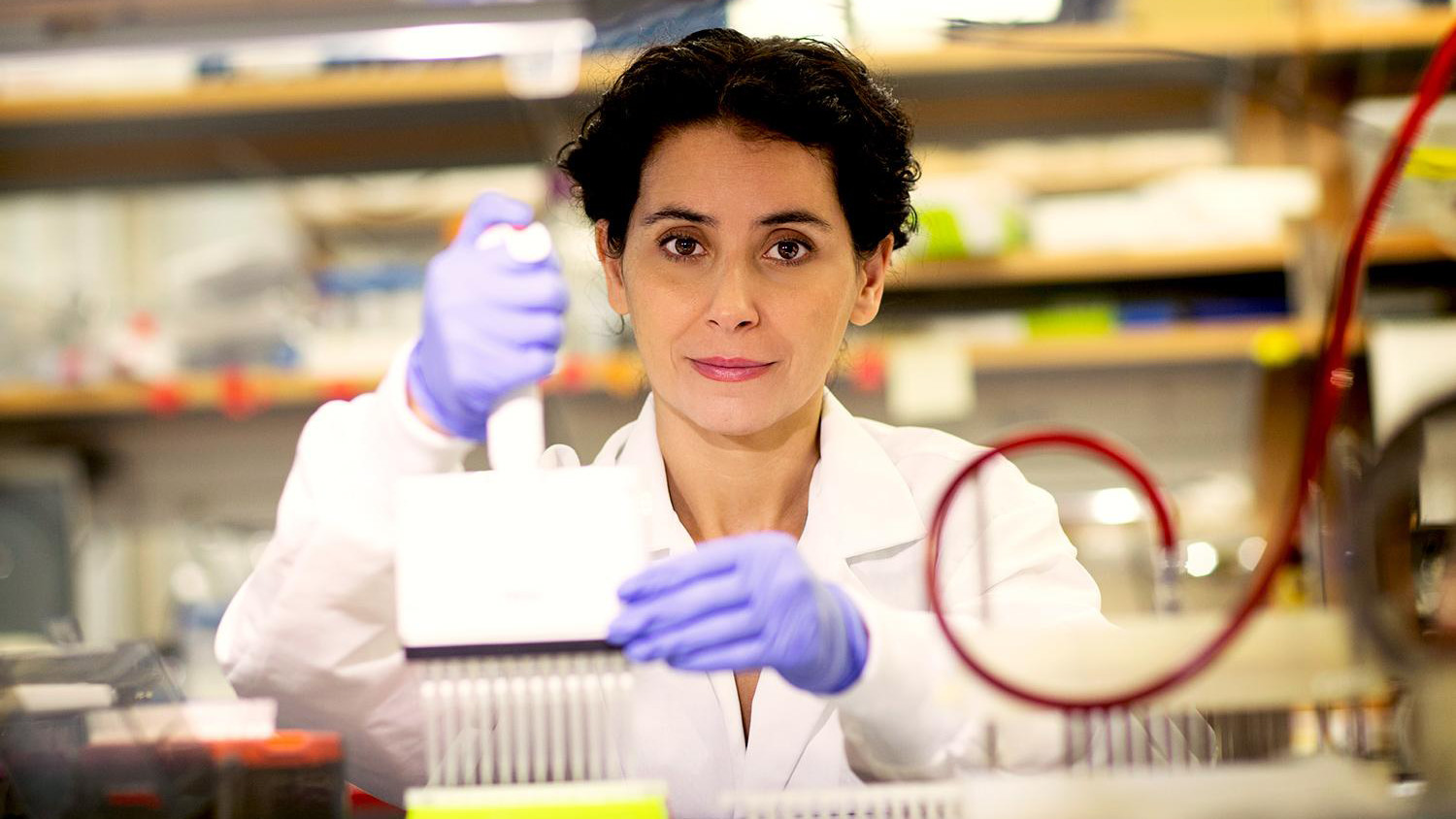 Eyleen O'Rourke, an assistant professor of biology and cell biology, and a team of colleagues are planning to create the first-ever 3-D computer model of an entire living animal – in this case, a widely studied worm with a relatively simple cellular system made up of 20 cell types and about 20,000 genes.
O'Rourke's team will mine the whole genome of a form of the worm that is insulin-resistant and obese. They will inactivate, one at a time, all 20,000 genes of this animal in every cell type, and also change diets. In this way, they will define the network changes that permit or cause metabolic disease in this model system. The data will then be used to generate the first computer model of animal metabolism with single-cell detail.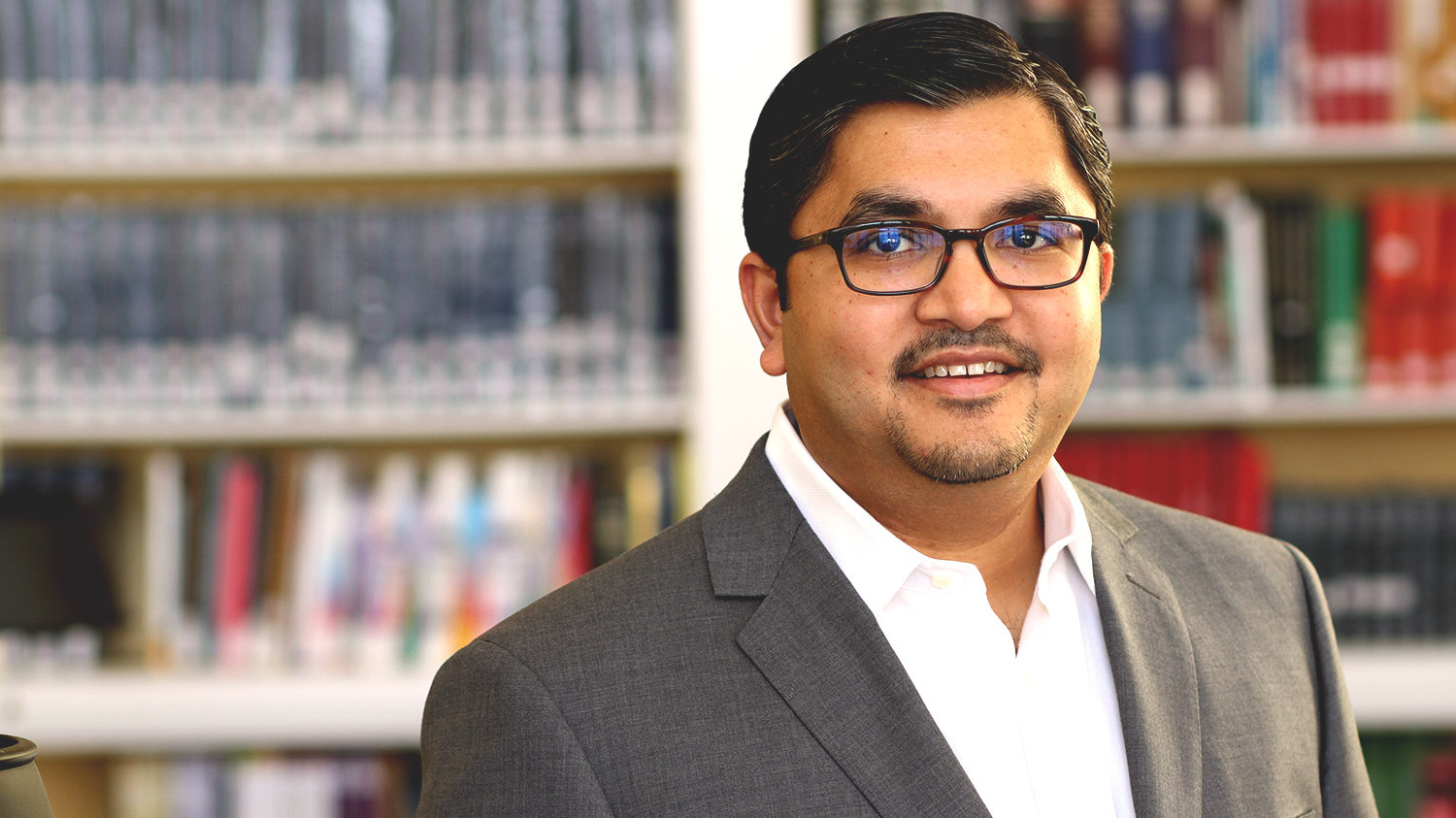 Rajkumar Venkatesan, a marketing professor in the Darden School of Business, has spent years studying how companies balance their need for consumer data with privacy concerns.
He analyzes how Netflix and other major companies are increasingly scrutinizing "Consumer Lifetime Value" – the total value a consumer will provide a firm from when they sign up to when they stop using a product or service.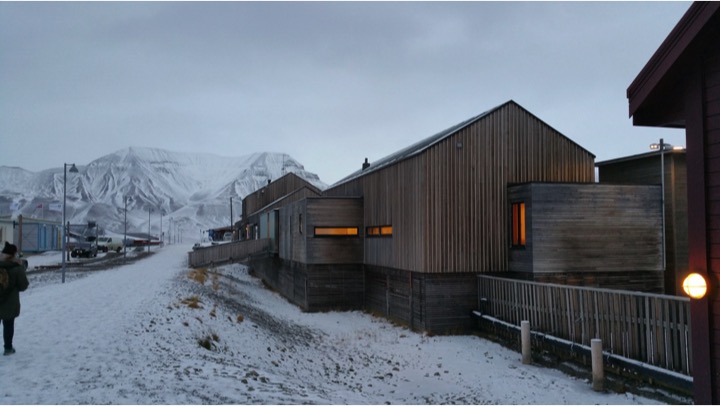 UVA is home to America's only multidisciplinary design research group exploring how architecture, landscape architecture and urban design can impact the far North. Professors and students are already designing for the future of this rapidly transforming region.
In the fall of 2015, 14 architecture and landscape architecture students spent 10 days on Norwegian Arctic islands, learning how to design for a harsh, dynamic environment.
Virginia's mountain streams have been a source of delight – and sustenance – for millennia. But more recently, they have served as sentinels, alerting environmental scientists to how human processes affect pristine environments.
The University of Virginia's Department of Environmental Sciences, with help from state and federal agencies and conservation organizations, has been studying the health of Virginia's remote mountain streams for nearly four decades. Its Shenandoah Watershed Study is one of the nation's largest and most comprehensive long-term stream chemistry surveys.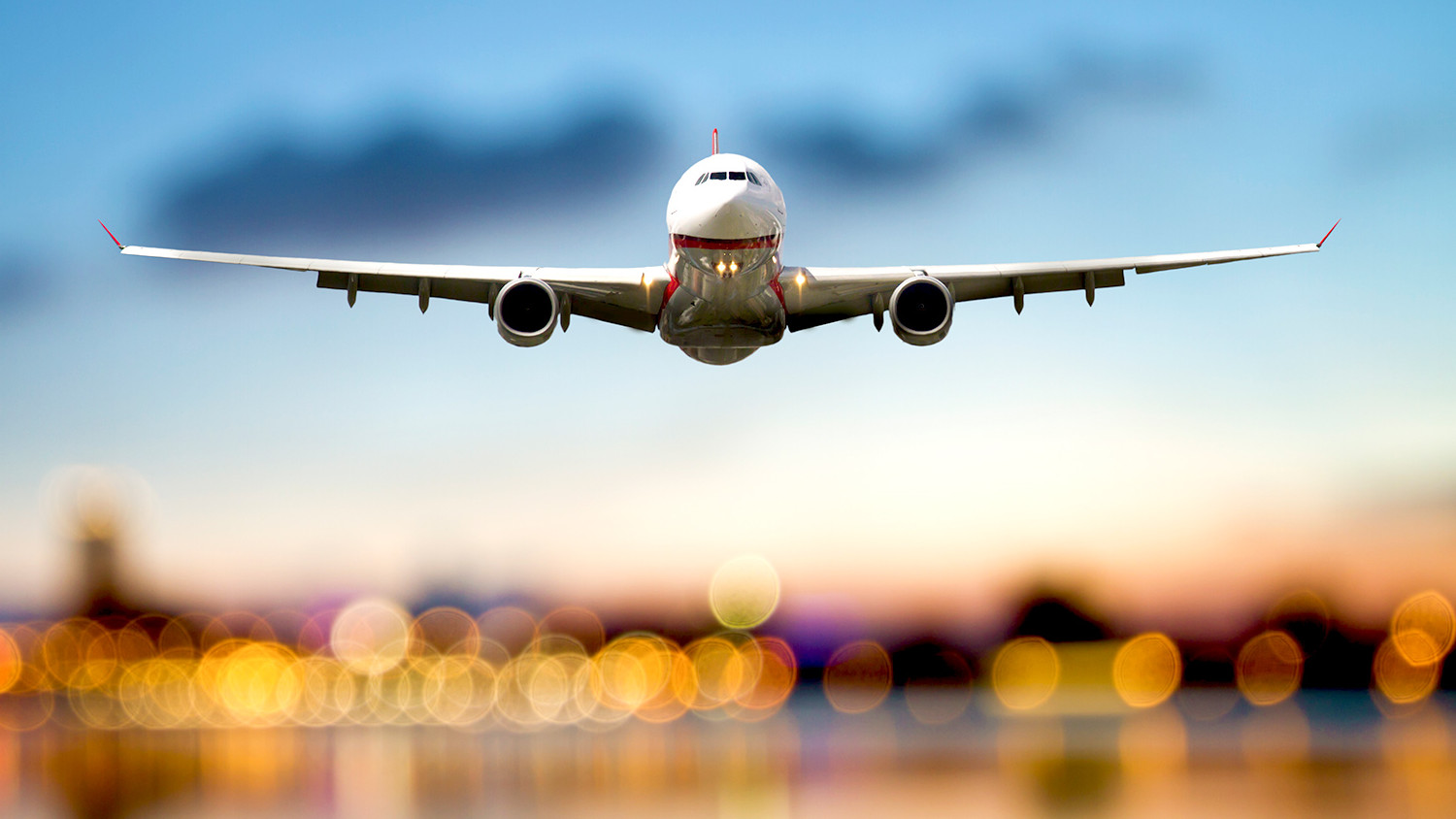 According to the U.S. Department of Transportation, 895.5 million passengers boarded airplanes in the United States in 2015, a 5 percent increase over the previous year.
While some airports are opening new terminals and adding gates to accommodate the crowds, few can muster the hundreds of millions of dollars and the political will needed to construct new runways to boost capacity.
Assistant Professor Cody Fleming, a UVA systems engineer, is contributing to a solution that promises genuine relief for travelers: the Next Generation Air Transportation System. This new approach to air traffic control will enable planes to fly closer together, take more direct routes and avoid stacking while waiting for an open runway. With funding from NASA and the Virginia Space Grant Consortium, Fleming is developing models that can be used to safely implement the new system.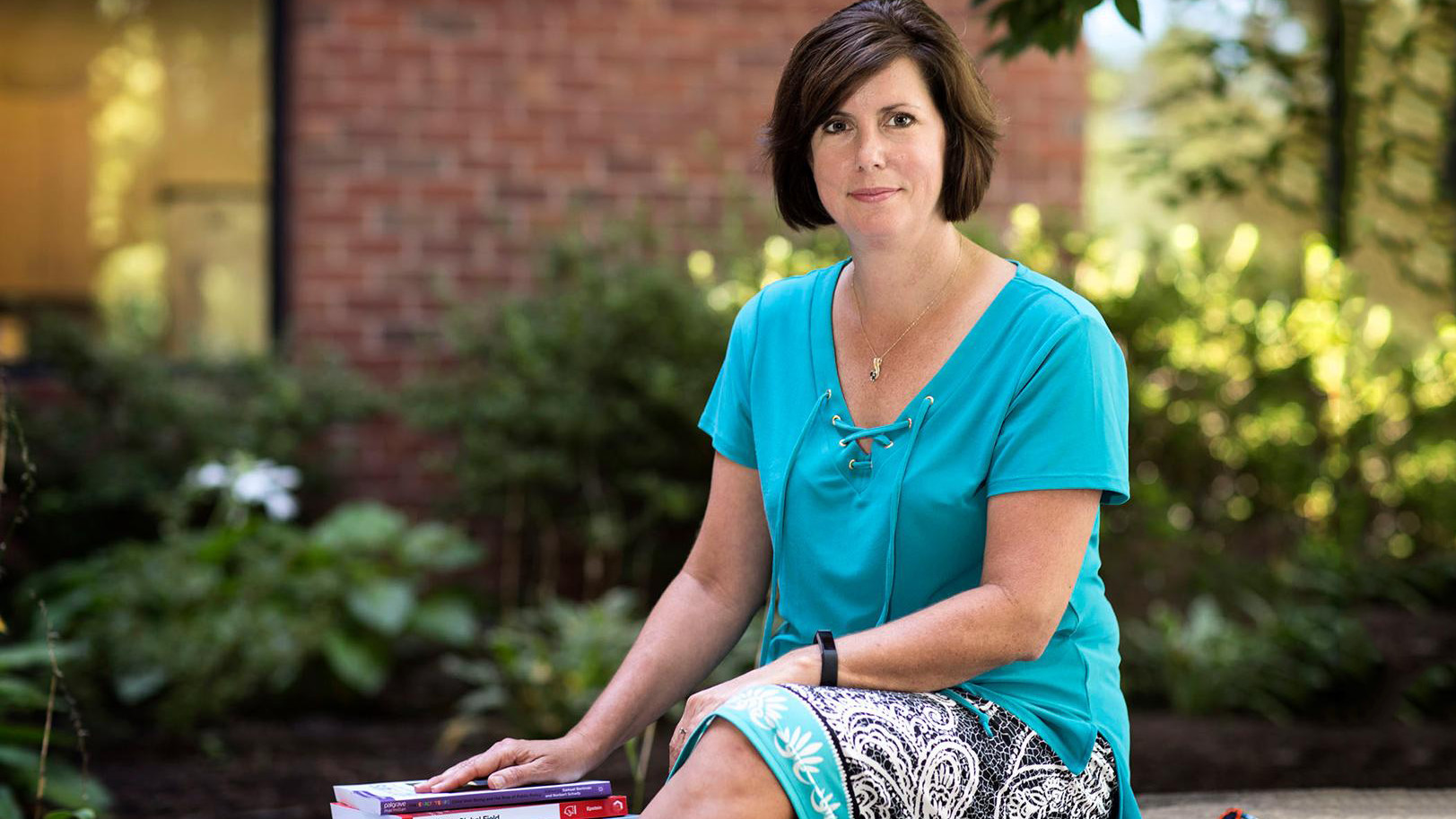 Good teaching is good teaching, regardless of whether the classroom is in the U.S., Ecuador or Kyrgyzstan, a research assistant professor in the Curry School of Education is finding.
With support from two international banks, Jennifer LoCasale-Crouch is using the Classroom Assessment Scoring System, a trademarked observational assessment tool created by researchers at the Curry School's Center for Advanced Teaching and Learning, to examine the interactions between teachers and students in Ecuador and Kyrgyzstan. She is then taking the results and using them to improve learning in both countries.
Article Information
August 31, 2016
/content/search-truth-10-uva-research-projects-action