First Day on the Job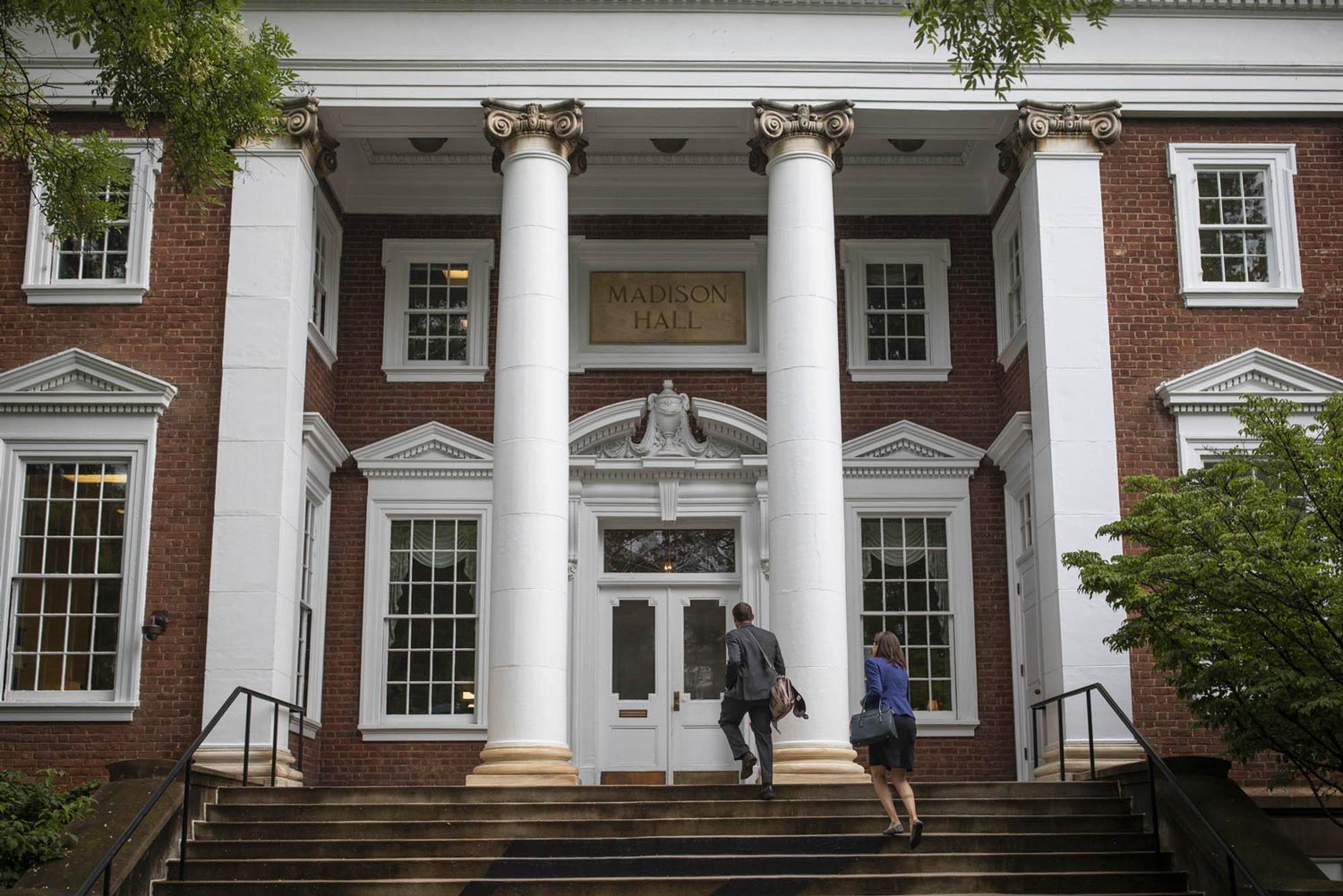 (Photo by Sanjay Suchak, University Communications)
Jim Ryan's first day as UVA president in August was a busy one, as evidenced by this photo diary.
In his first official order of business, he witnessed the swearing in of UVA's new chief of police. Later in the morning, he held his first all-staff meeting in Madison Hall.
In the afternoon, Ryan attended a medical discussion featuring Virginia Gov. Ralph Northam. Later, he spent time with members of the University community – including Cav Man – at an ice cream social at Newcomb Hall.
UVA Brain Discovery Could Block Aging's Terrible Toll on the Mind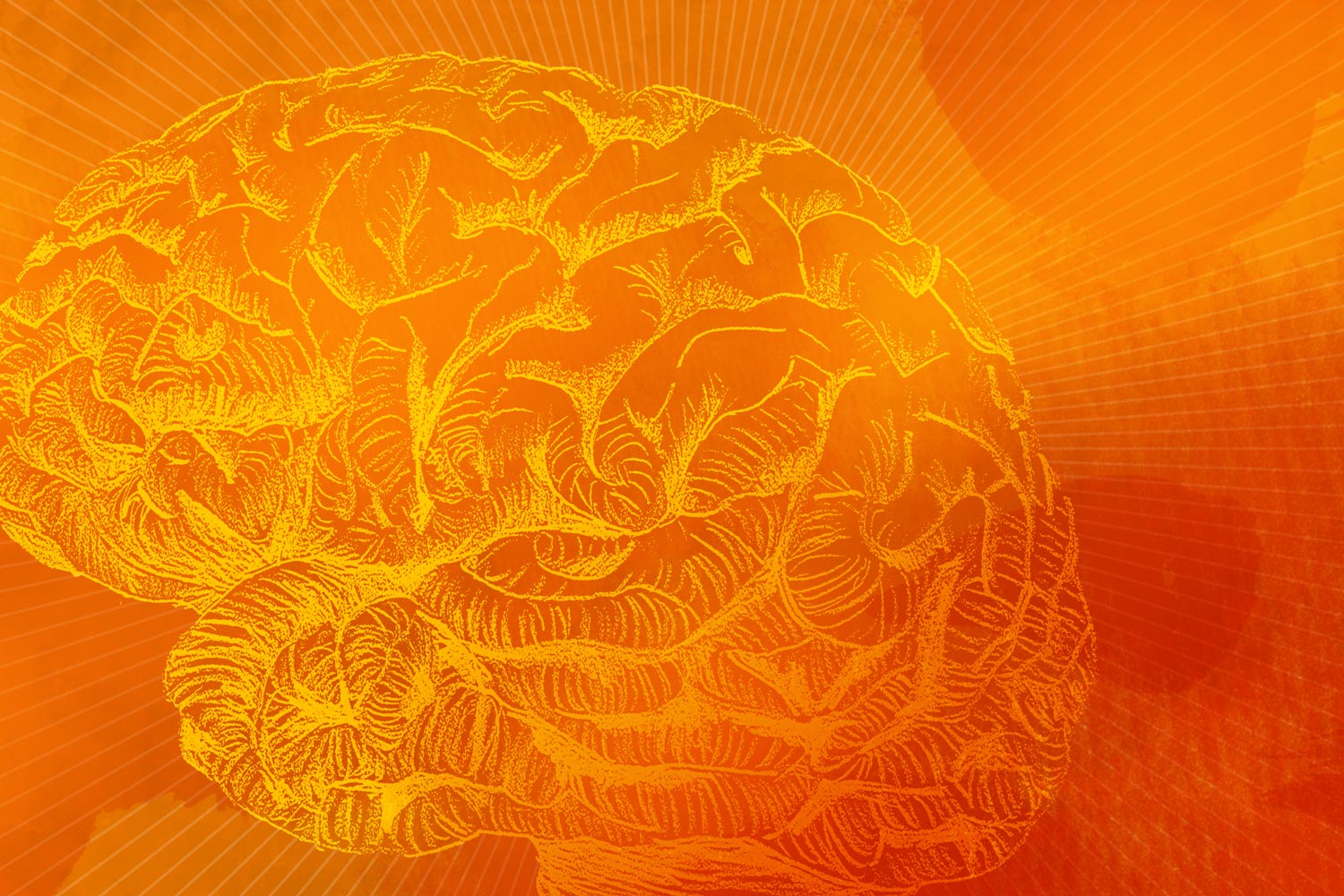 (Illustration by Alexandra Angelich, University Communications)
New research out of the School of Medicine revealed that aging vessels connecting the brain and the immune system play critical roles in both Alzheimer's disease and the decline in cognitive ability that comes with time.
The research is the latest from the lab of pioneering neuroscientist Jonathan Kipnis, whose team discovered in 2015 a connection between the brain and the immune system via lymphatic vessels – a connection that science textbooks insisted did not exist.
"When you take naturally aging mice and you make them learn and remember better, that is really exciting," Kipnis said. 
Josh Pritchett's Improbable Journey From a Prison Cell to UVA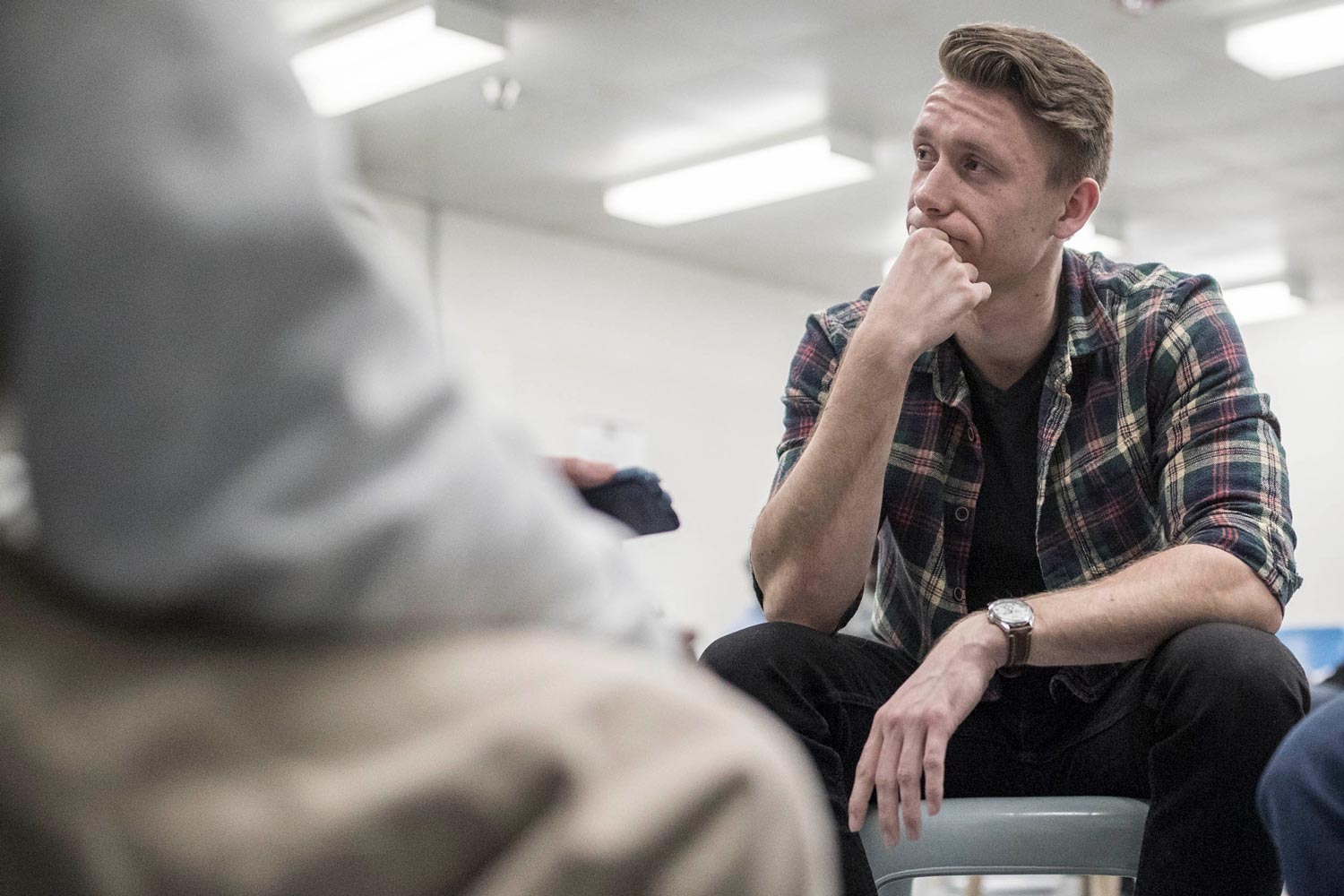 (Photo by Sanjay Suchak, University Communications)
Josh Pritchett was released from prison two weeks before his 20th birthday and spent the next several years working at a hardware store, going to church and attending community college.
Today, he is an accomplished scholar – a fourth-year student in UVA's McIntire School of Commerce who is on track to walk the Lawn in May.
Pritchett's remarkable transformation began, in part, with a simple exchange of letters with a fellow inmate, and included an eventual bond with a UVA professor's "Books Behind Bars" program.
Dear First-Years: Advice From 19 Lawn Residents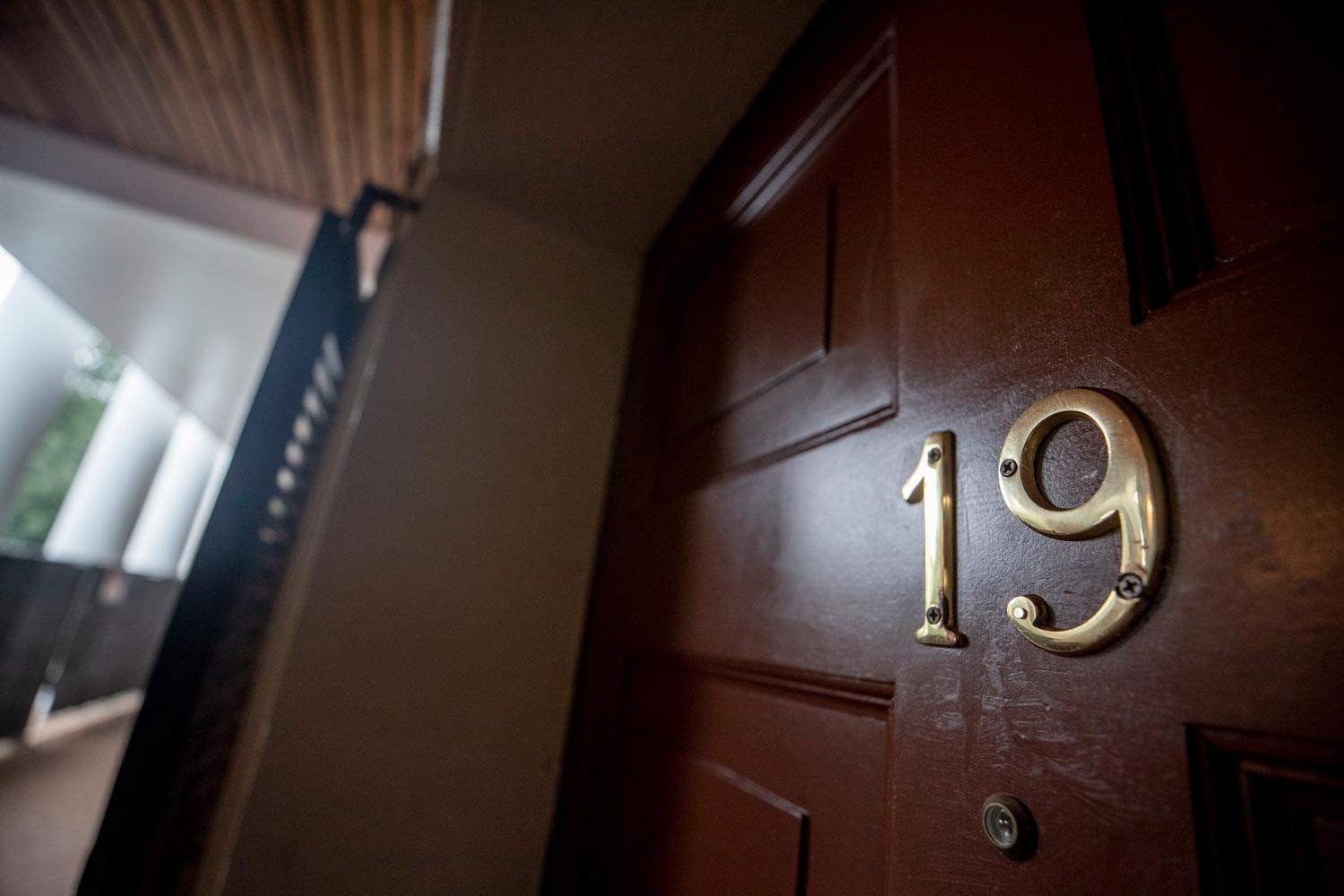 (Photo by Sanjay Suchak, University Communications)
Nineteen Lawn residents shared their best tips for incoming students.
"When you doubt yourself, prove yourself wrong," Head Lawn resident Joan Lee said. "I think the way to get there is to be kind to others; despite varying backgrounds and varying opinions, be kind to others and more importantly, be kind to yourself."
"Make sure that you have balance," fellow Lawn resident Jocelyn Willoughby added. "I came in first semester and everything was just school and basketball, so I didn't have much time for a social life. Get that balance so you can enjoy a little bit of everything."
5 Non-Basketball Traits UVA Basketball Coach Tony Bennett Seeks in Recruits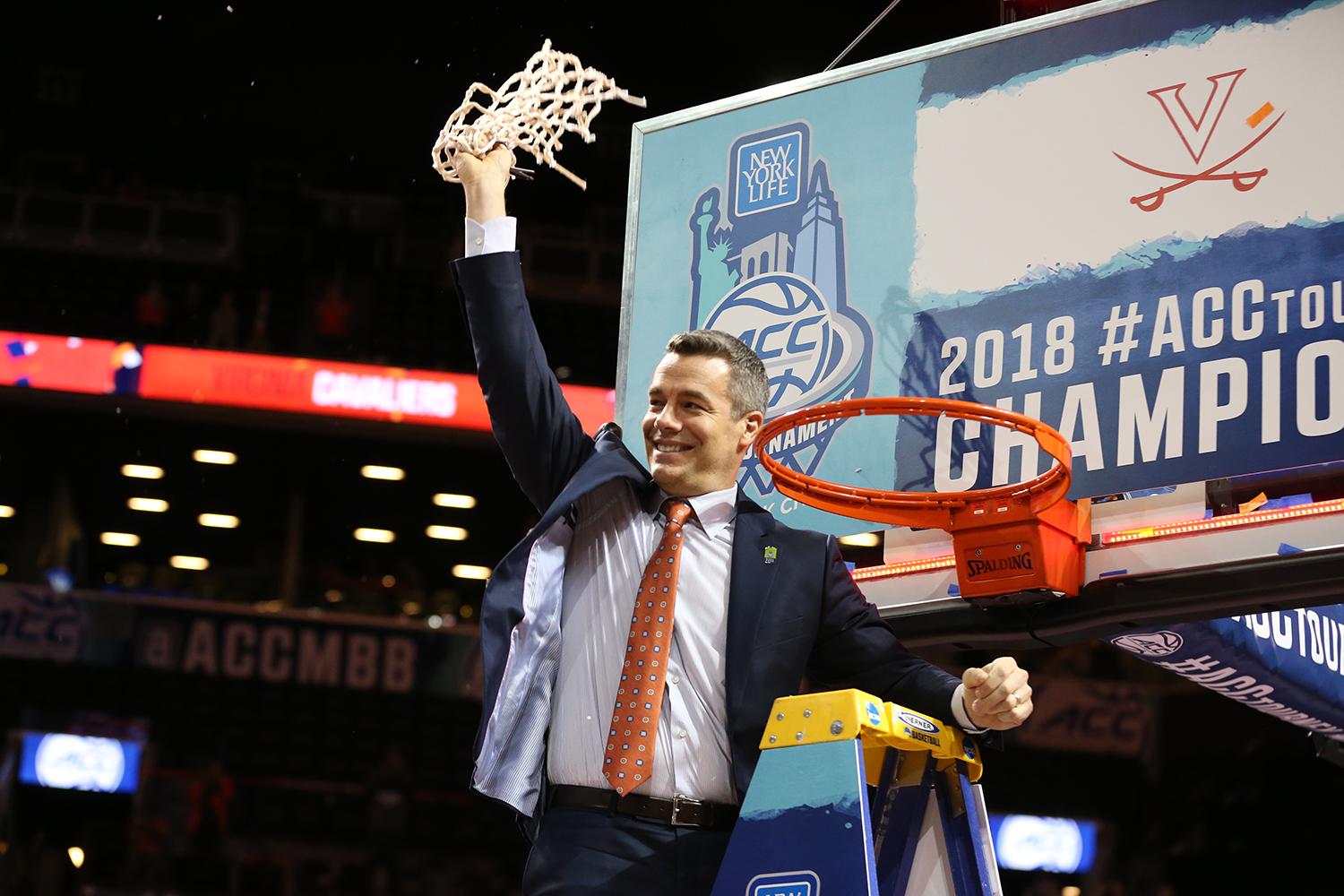 (Photo by Matt Riley, UVA Athletics)
Examining a player's "immeasurables" is just one way Bennett has turned some under-recruited high school prospects into key members of his program.
One thing Bennett looks for is a "carefree courageousness" – a trait he said former Cavalier star Joe Harris embodied.
"I like guys who play with courage, yet they're free," Bennett explained. "Some guys play hard, but they're not free. They're restricted. So when you see guys who are just courageous and warrior-like in how they play, but there's a freedom to them where they can play beyond mistakes – those are some ingredients that are really special."