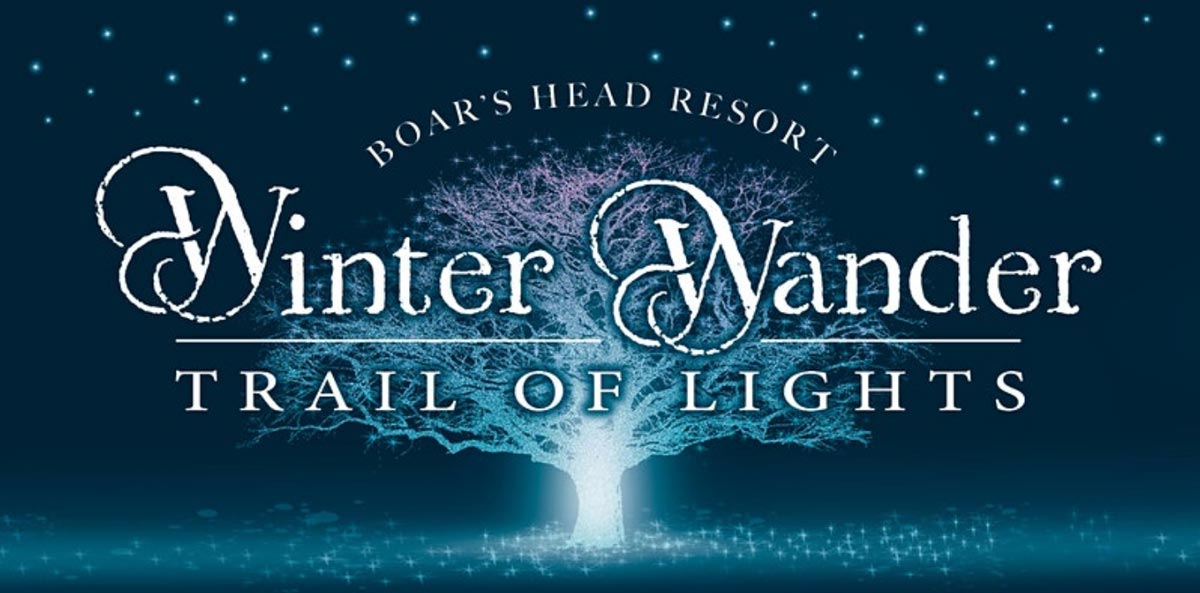 Rogers, in his own quiet way, helped lay the foundation for a powerhouse program that would go on to win the NCAA championship in 2019.
After graduating in 2014, Rogers worked in investment banking, private equity and then in the tech world. In the fall of 2020, he returned to Charlottesville to pursue his MBA from UVA's Darden School of Business. As part of the program, he had an internship at Credit Karma, a financial tech company. Rogers is currently working for MetaCTF, a Charlottesville start-up focused on cybersecurity education, while finishing up at Darden.
UVA Today caught up with Rogers – who lives in Crozet with his wife, CaLoni, and their 1-year-old son, Clark – to learn more about his life before and after basketball.
Q. How big of an impact did Fletcher Arritt (a former UVA player who died in June) have on you?
A. Coach A was an incredible mentor and friend. I learned so much from him about how to be disciplined, how to focus on the "right" things, and how to figure out what those right things are. His philosophies were similar to Coach Bennett – never get too high from a win or too low from a loss. I think about so many of our conversations all the time, to this day.
The amazing thing about Coach Arritt is that every single person that played for him feels the same way. He had such strong relationships with everyone that played for him that you always felt like he was excited to see you or hear from you.