This year marks the 20th anniversary of the 9/11 terrorist attacks, which claimed the lives of 2,977 people and injured thousands more at the World Trade Center, the Pentagon, and in Somerset County, Pennsylvania.
To commemorate the solemn occasion, UVA Today is highlighting stories that show how this momentous event in U.S. history intersects with the University of Virginia and the extended University community.
This collection of stories is not intended to represent all the ways that 9/11 impacted the UVA community or to catalog all the members of our community who helped to navigate and recover from the national crisis. Instead, it offers a selection of poignant stories of grief, resilience, heroism and service, and explores the indelible mark that 9/11 left on the nation through the lens of UVA.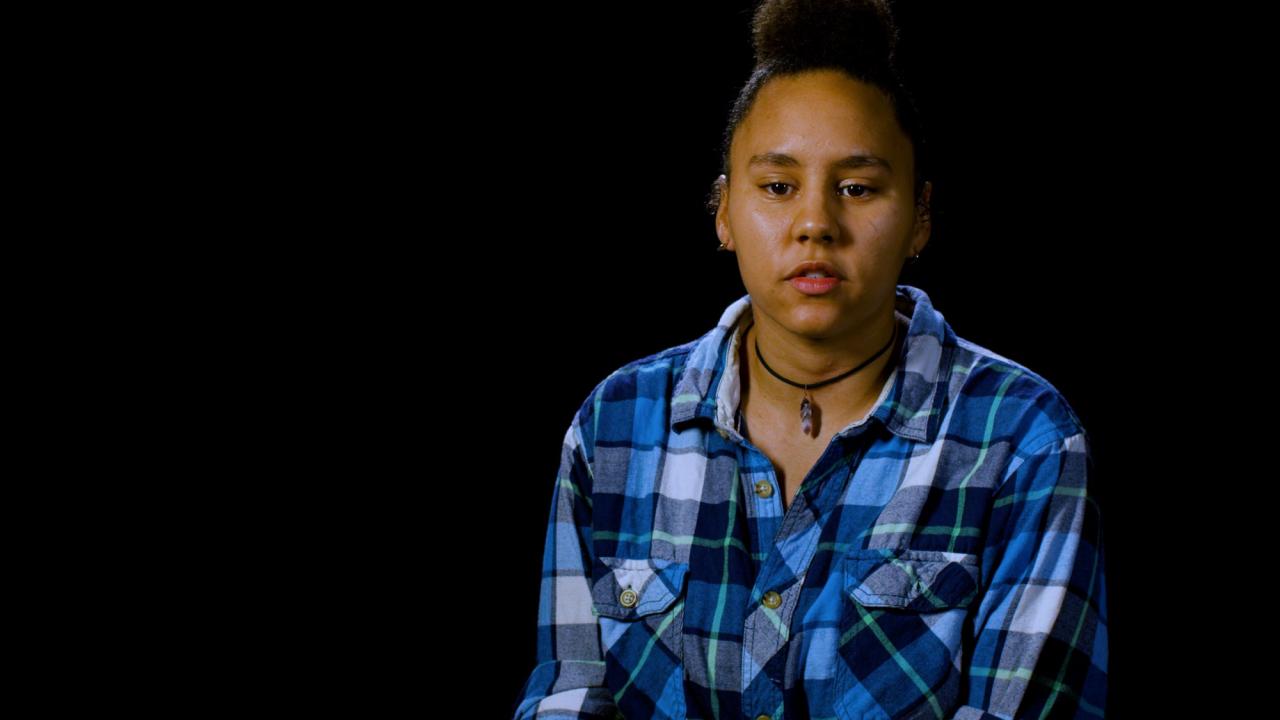 Voices of 9/11: Danielle Faul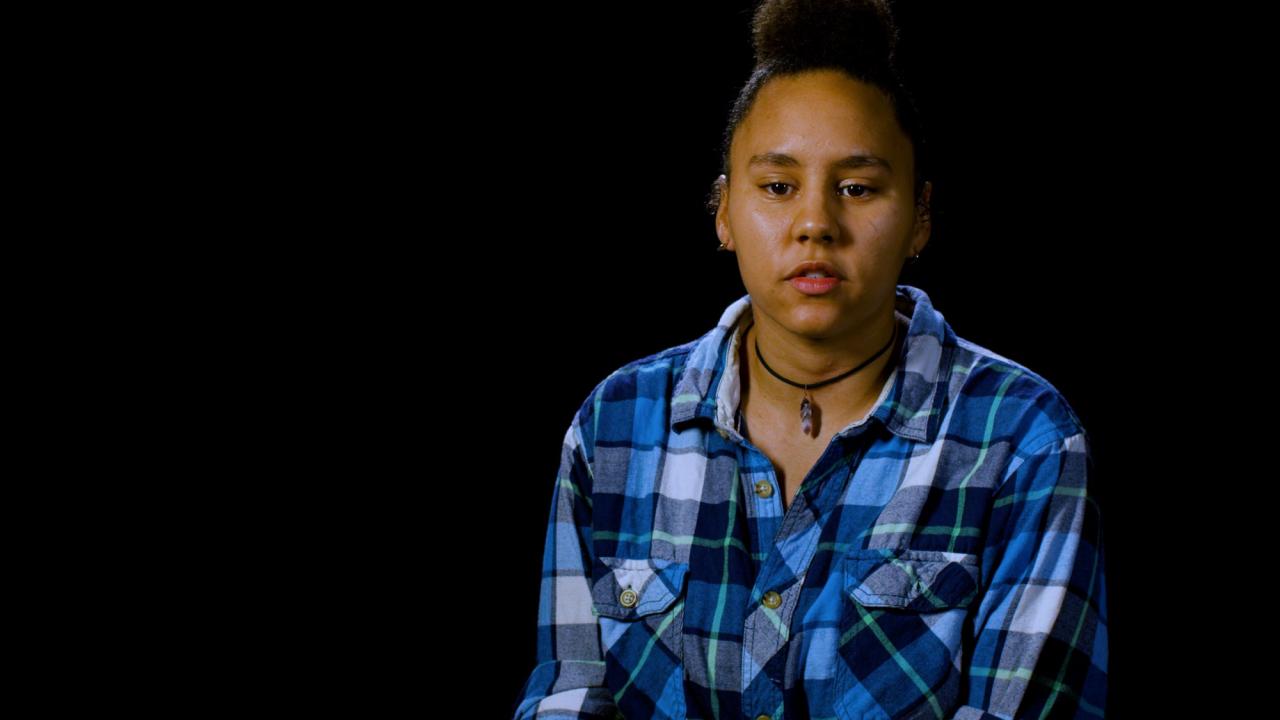 Video:

Voices of 9/11: Danielle Faul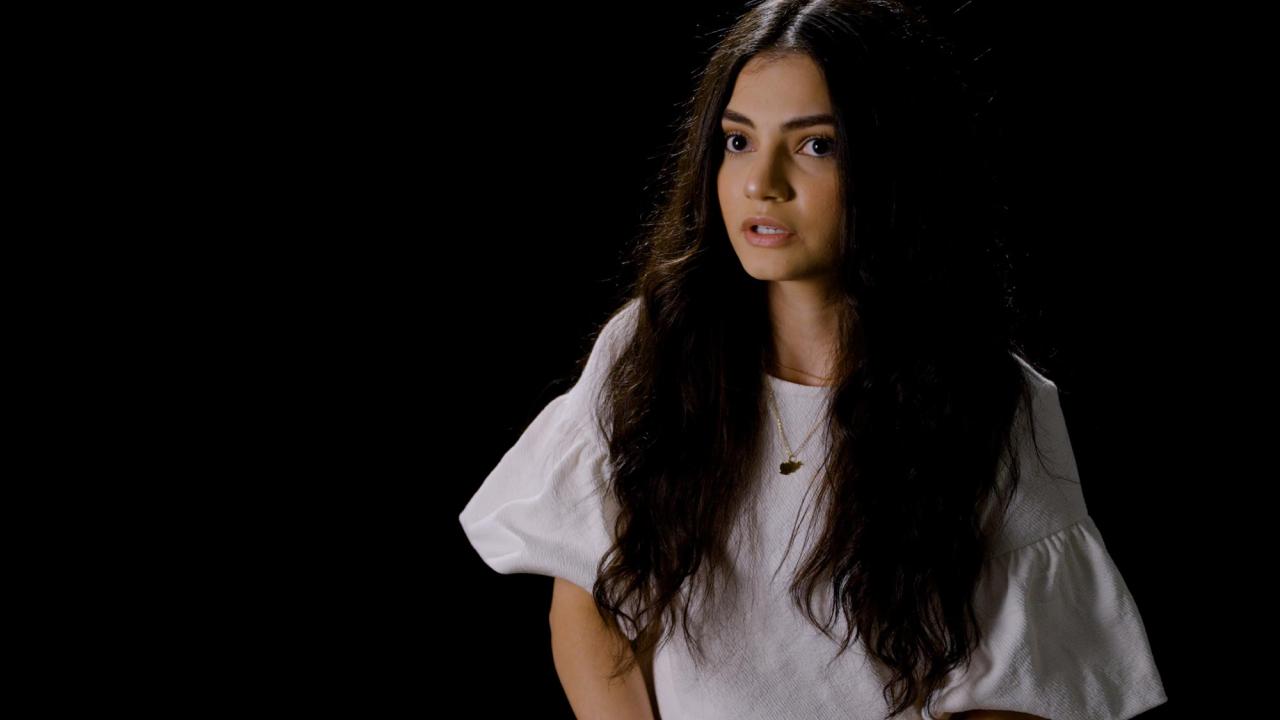 Voices of 9/11: Maihan Far Alam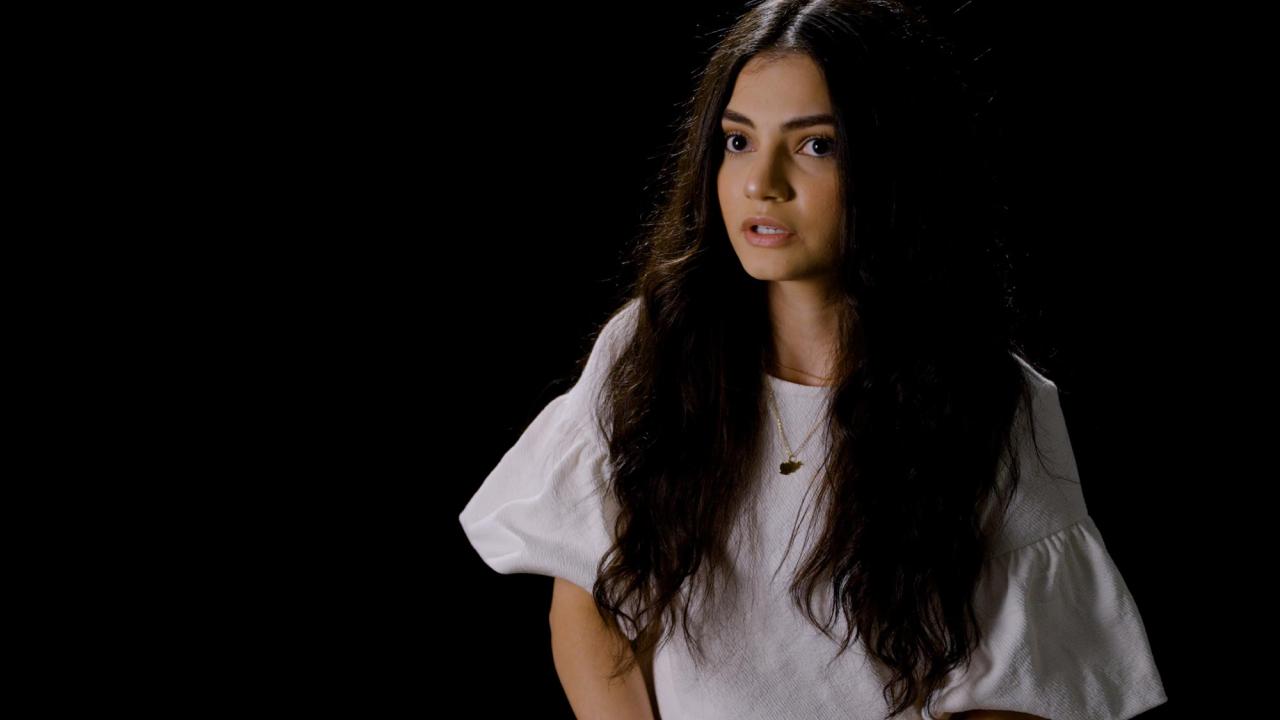 Video:

Voices of 9/11: Maihan Far Alam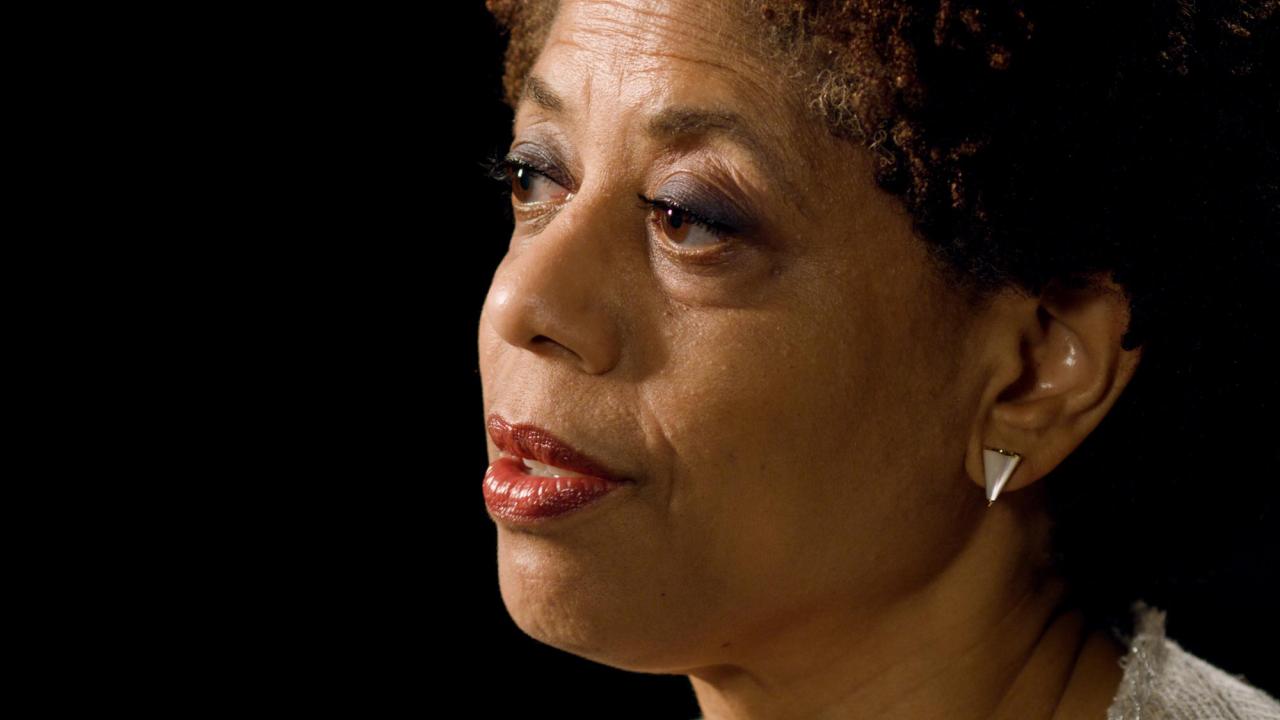 Voices of 9/11: Melody Barnes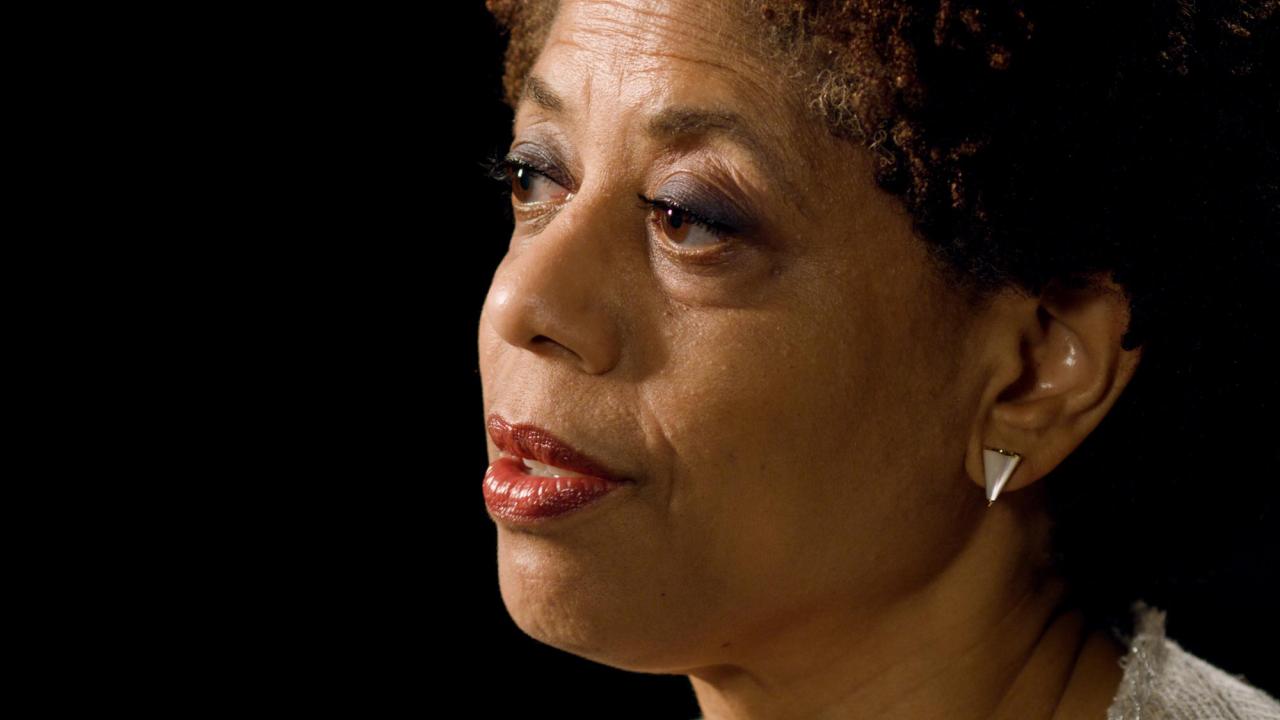 Video:

Voices of 9/11: Melody Barnes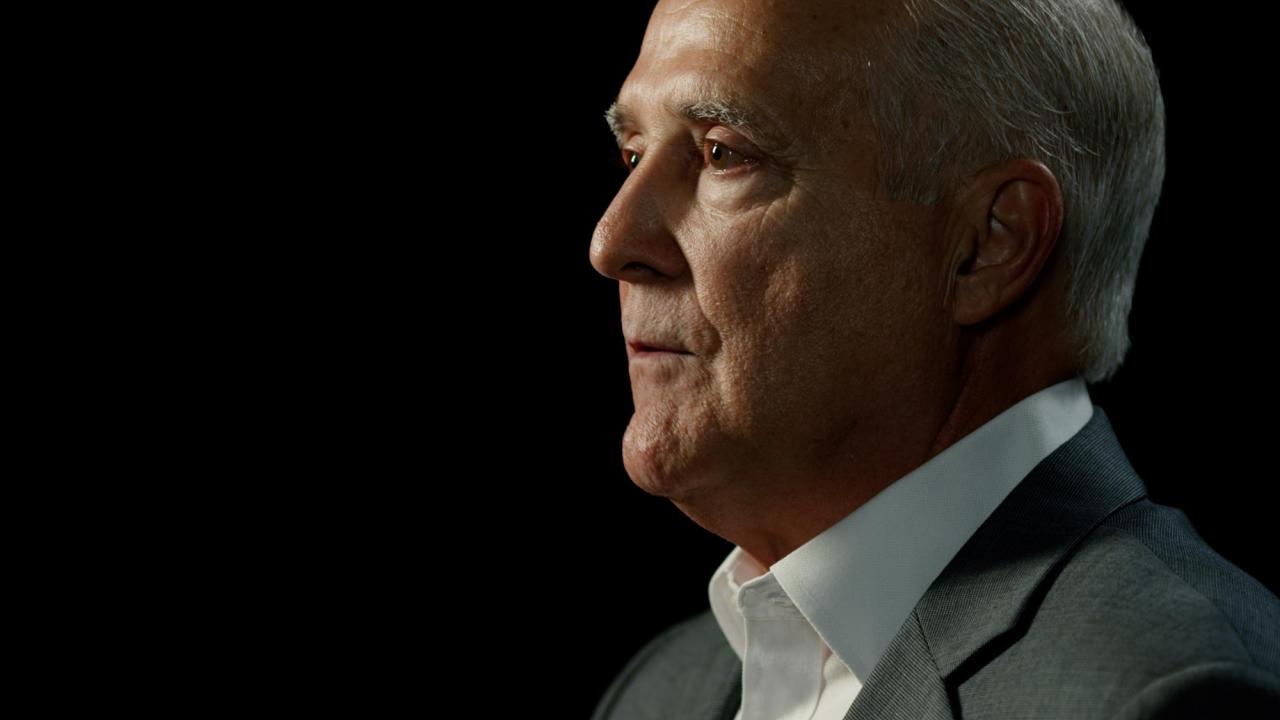 Voices of 9/11: Wyatt Andrews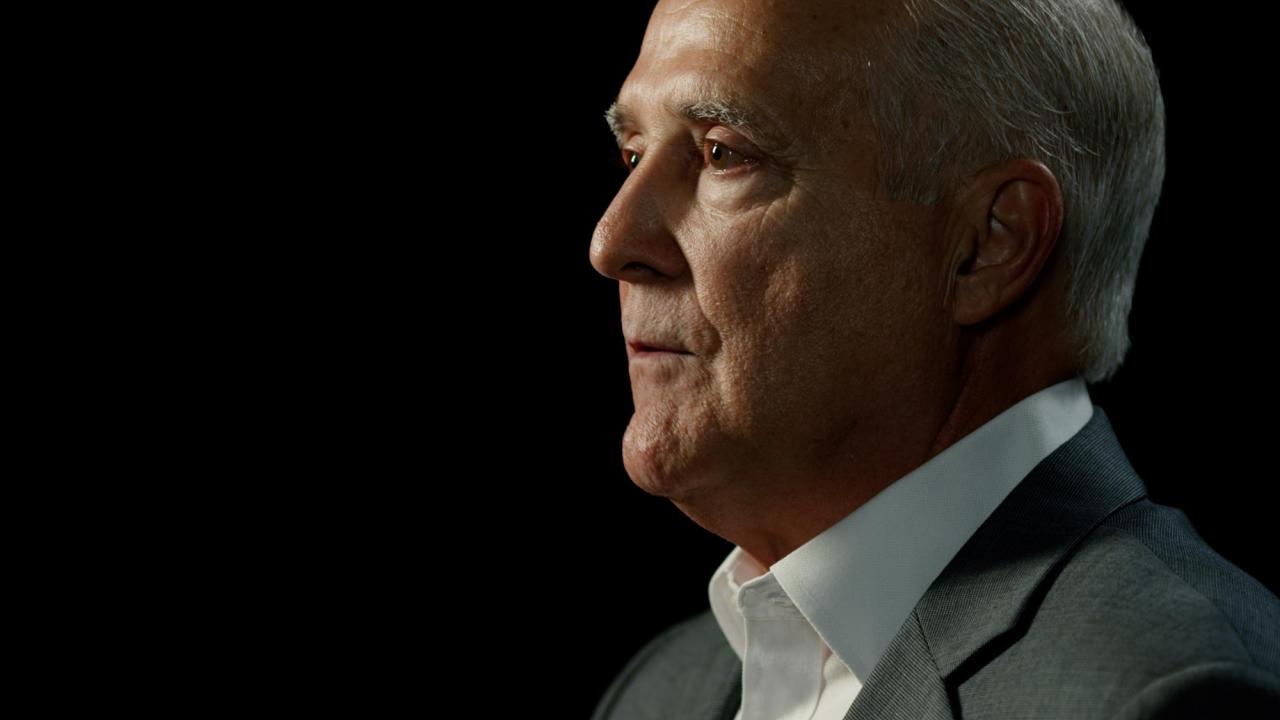 Video:

Voices of 9/11: Wyatt Andrews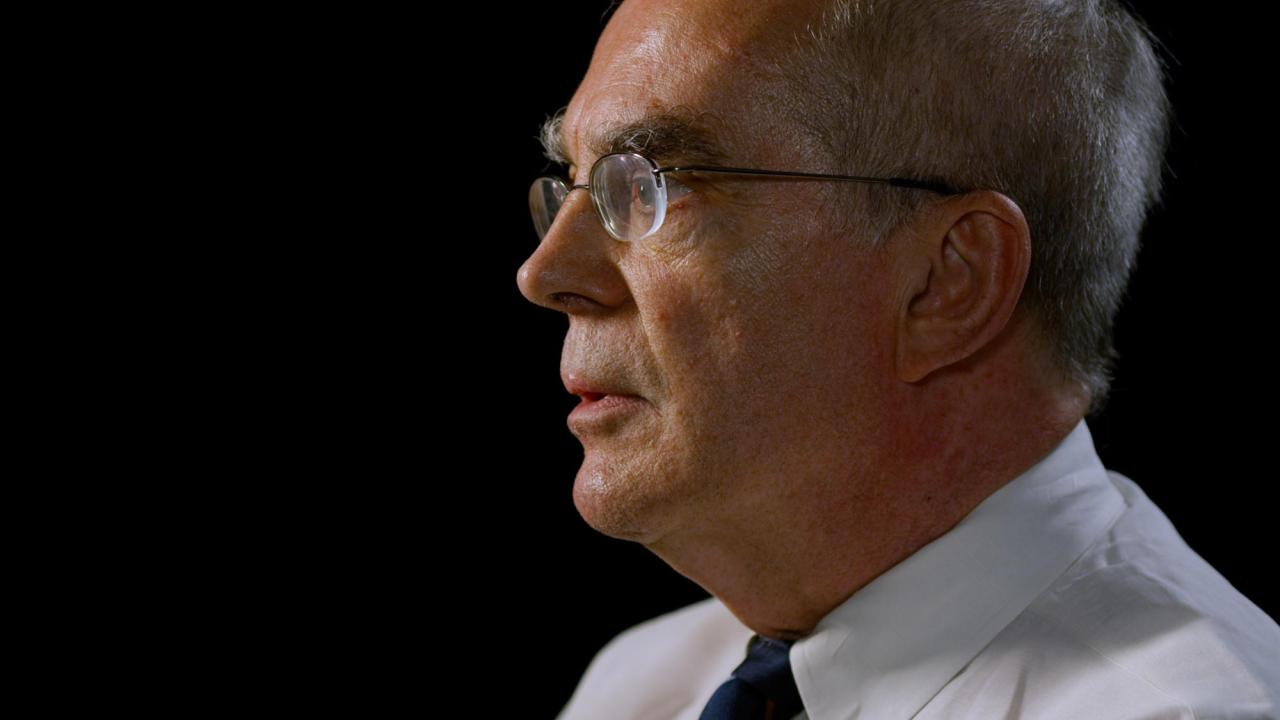 Voices of 9/11: Dr. Greg Saathoff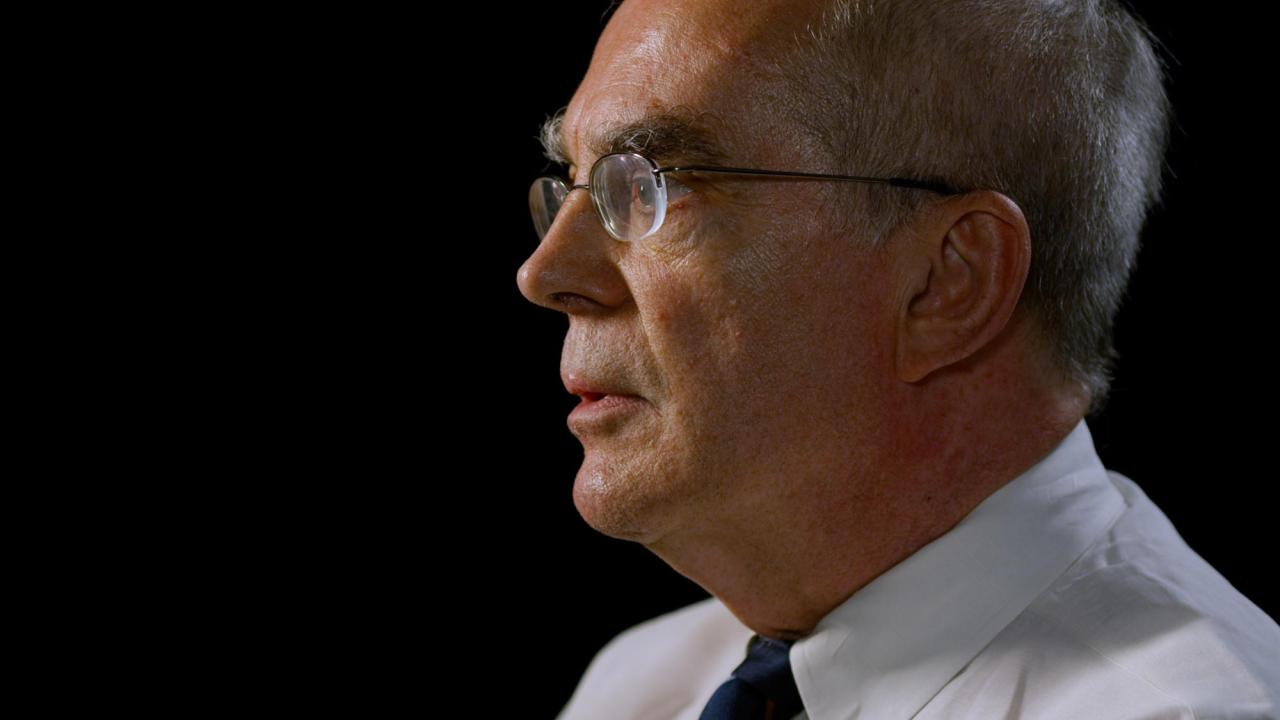 Video:

Voices of 9/11: Dr. Greg Saathoff
Media Contact
Executive Director of Strategic Communications Office of the Executive Vice President and COO
cmm9vg@virginia.edu 434-924-8989