The University of Virginia community continues to mourn the deaths of students D'Sean Perry, Lavel Davis Jr. and Devin Chandler, and the injuries two other students sustained, in a shooting on Grounds on Nov. 13.
The tragedy deeply affected the entire University community, which has responded with unity and compassion as it mourns loss but celebrates the lives of the students lost.
This page includes UVA Today's ongoing coverage of the tragedy and the UVA community's sustained efforts to remain united and strong in healing.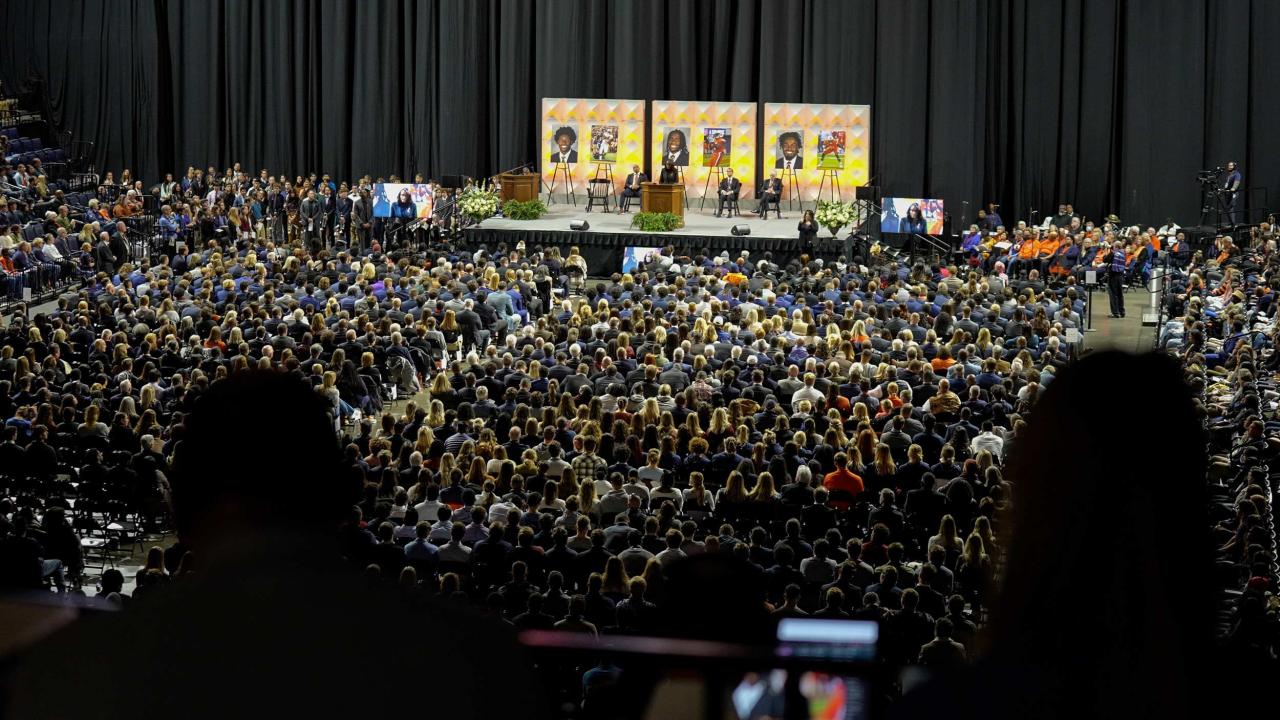 Lives Remembered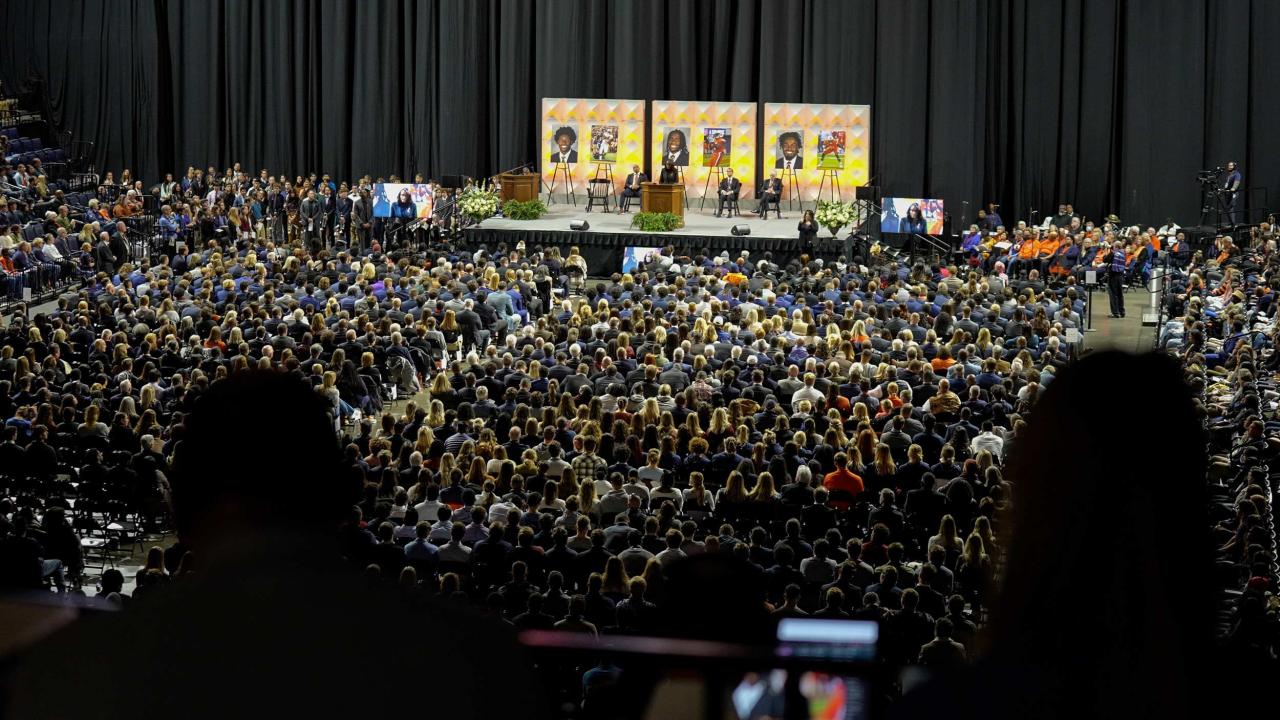 Video:

Lives Remembered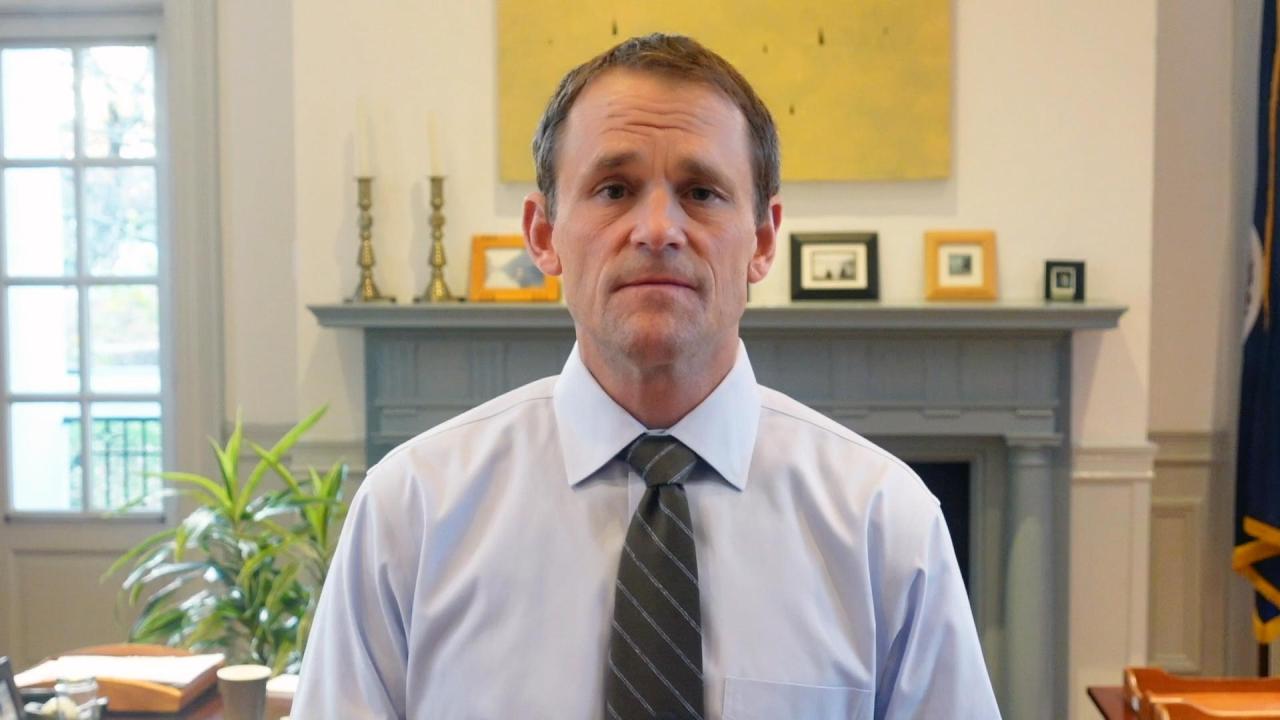 President Ryan Message of Nov. 16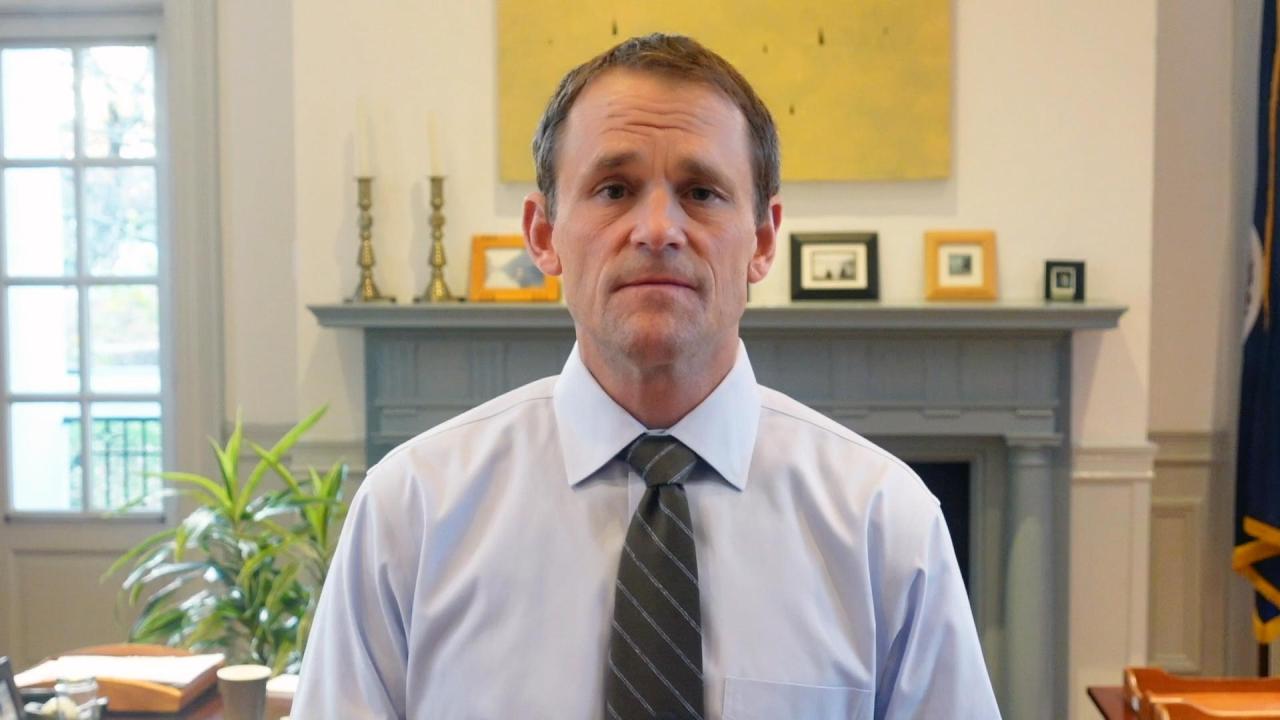 Video:

President Ryan Message of Nov. 16